As a professional blogger and affiliate marketer with over 23 years of experience, I have tried out and tested the majority of the AI content generators powered by GPT-3 and text generators powered by other language models.
One of the most interesting AI copywriting tools I have come across is Frase.io.
In this Frase review, I will share my experience and provide you with an in-depth analysis of the AI tool, its features, pricing, and how it compares to its competitors in the growing artificial intelligence software market.
Frase Review
This is my personal review of Frase.io after testing its key features such as SEO content optimization and AI writing, based on my experience using this AI software and SEO focused text writer.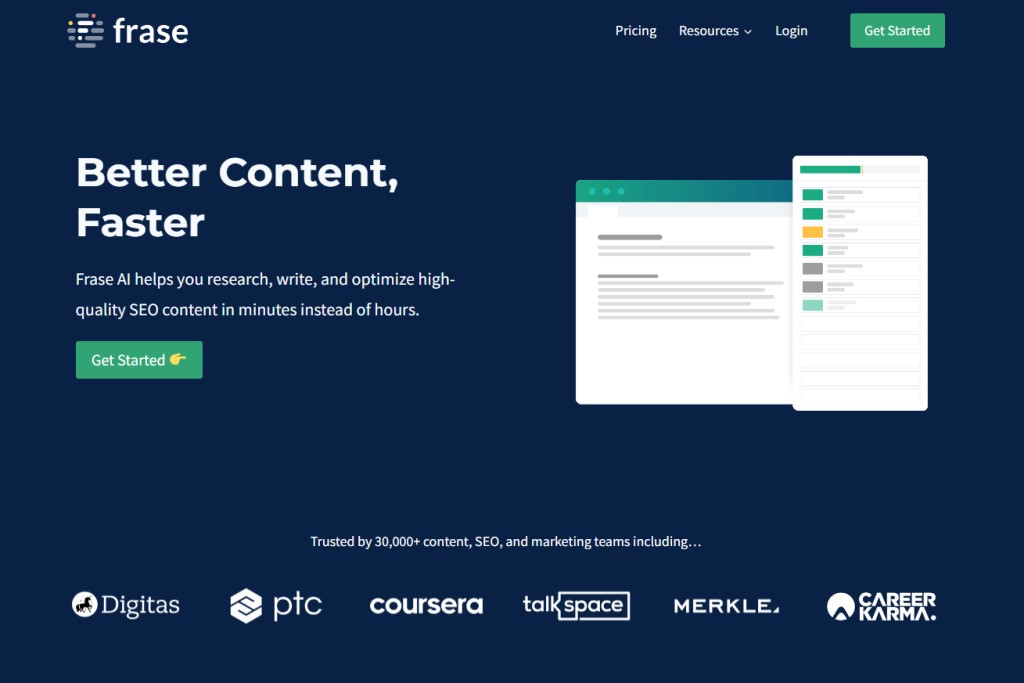 Owner of Frase.io
Frase.io is a AI startup with headquarters in Boston that is backed by UnderscoreVC.
Tomas Ratia, is CEO of Frase.io and has a background in computer science and entrepreneurship, and has worked for various startups before starting with Frase.io.
Frase Company Information
Frase.io Investors: UnderscoreVC
Frase.io CEO: Tomas Ratia
Frase Company Headquarters: Boston, Massachusetts
Key Features of Frase AI Writing Tool
Frase.io is an AI-powered writing assistant tool that can help you create SEO optimized content in a fraction of the time it would take to do it manually.
Here are some of its key features of Frase.io:
Content Research: Frase.io can help you research content topics and related keywords based on your target audience and industry.
SEO Content Optimization: The tool can analyze your content for SEO and readability, and suggest improvements based on best practices.
Content Creation: Frase.io can help you create high-quality content by generating outlines, summarizing research, and even writing entire articles.
Answer Engine: Frase.io can answer your questions using data from trusted sources, making it a useful tool for research.
Content Briefs: Frase.io can generate detailed briefs for your writers or freelance writers, making it easier to delegate content creation tasks.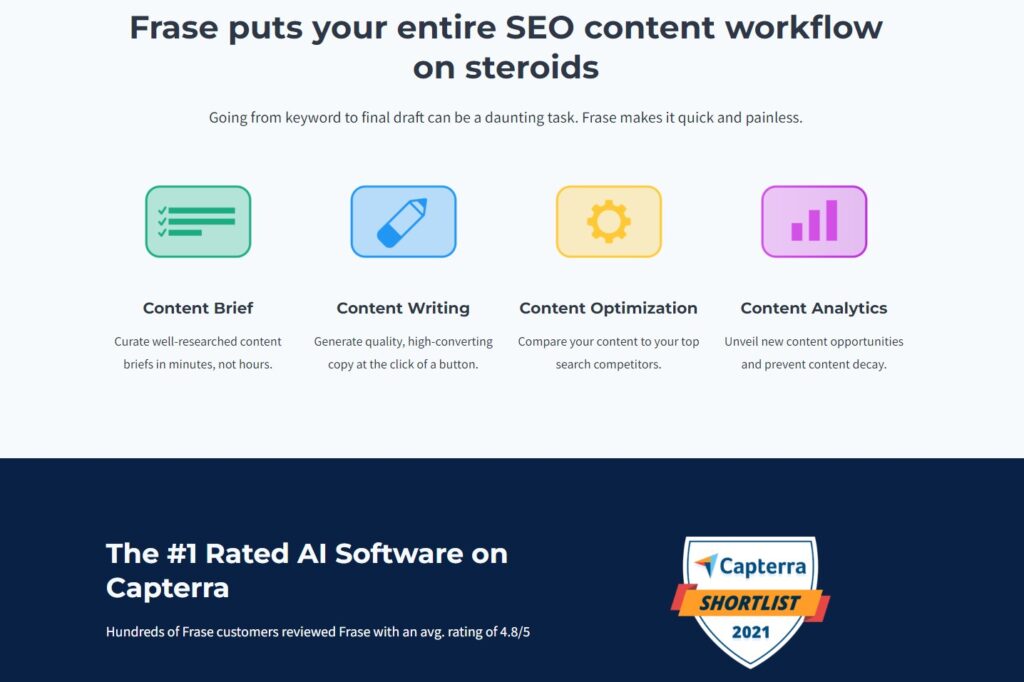 Pros of Frase.io
Time-Saving: Frase.io can help you research, optimize, and create content in a fraction of the time it would take to do it manually.
User-Friendly: Frase.io has an easy-to-use interface, making it accessible to both beginners and experienced writers.
Content Research Capabilities: Frase.io can help you conduct in-depth research on topics and keywords, providing you with a competitive advantage.
SEO Optimization: Frase.io can help you optimize your content for search engines, increasing your visibility and traffic.
Answer Engine: Frase.io's answer engine can help you answer questions and provide accurate information to your readers.
Cons of Frase.io
Limited Languages: Frase.io currently only supports English, which may be a disadvantage for non-English speakers or those targeting non-English speaking audiences.
Limited Customization: While Frase.io is a great tool for creating high-quality content quickly, it may not provide the same level of customization and personalization as manual content creation.
Limited Output: Frase.io's output is limited to written content, which may not be ideal for those looking to create other types of content, such as videos or infographics.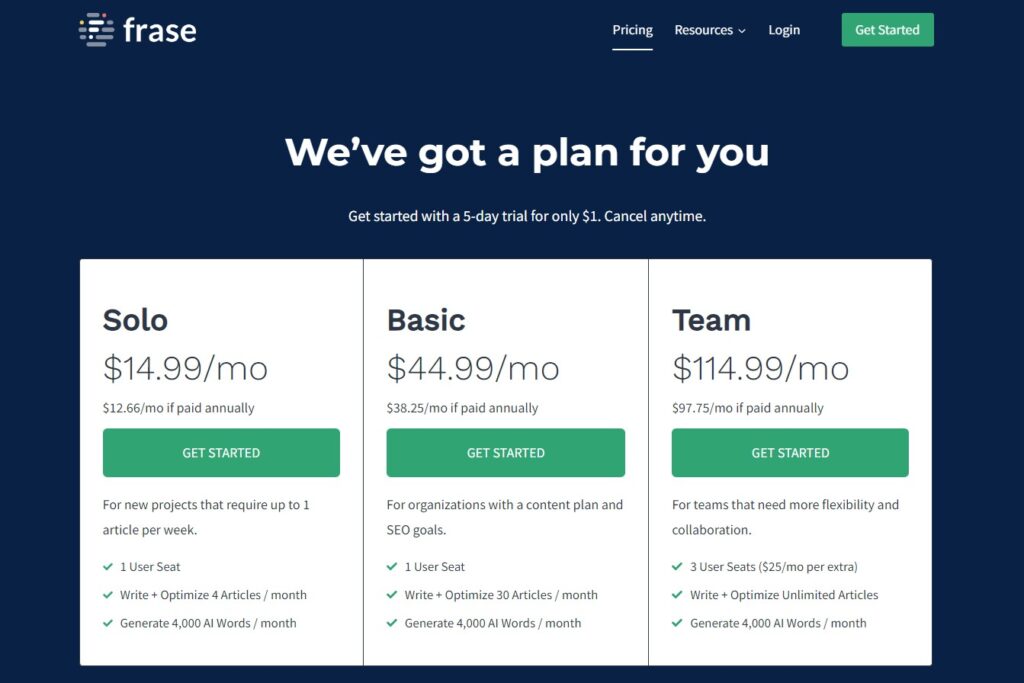 Frase Pricing
Frase.io pricing has three plans: Solo, Basic, and Team.
The Frase solo plan starts at $14.99 per month (billed monthly) or $12.66/month (billed annually) and includes 4 articles / month plus access to the content editor, research tool, and answer engine.
The Frase.io basic plan starts at $44.99 per month and includes additional 30 articles / month & features such as content briefs, team collaboration, and advanced SEO optimization.
The Frase team plan pricing is from $97.95/month (annual billing) or $114.99 per month (monthly billing).
My Overall Experience at Frase
As a professional blogger and affiliate marketer since 2001, I have found Frase.io could be a valuable tool in a marketer's content creation process.
When I tested it out the AI text writer helped me save time and improve the quality of content by providing me with in-depth search engine keyword research capabilities and SEO content optimization suggestions that can help you quickly create top quality content that ranks well.
Frase's content analytics are useful in helping you discover new content opportunities and prevent content decay on your website by keeping it updated with fresh topic opportunities to build on.
While even the best AI tools may not 100% provide the same level of customization, experience and personalization as manual content creation, it is a great option for those looking to create reader first quality content in a fast way.
Additionally, Frase.io's pricing plans are reasonable and provide good value for the features included.
One area for improvement would be expanding the languages supported by Frase.io to make it accessible to non-English speakers and those targeting non-English speaking audiences.
Currently Frase.io creates AI content in English, Spanish, French, German, Italian, Dutch, Portuguese and Danish.
Adding more customization options and support for other types of content such as an AI art generator & AI videos would make the platform a more powerful artificial intelligence based content creator.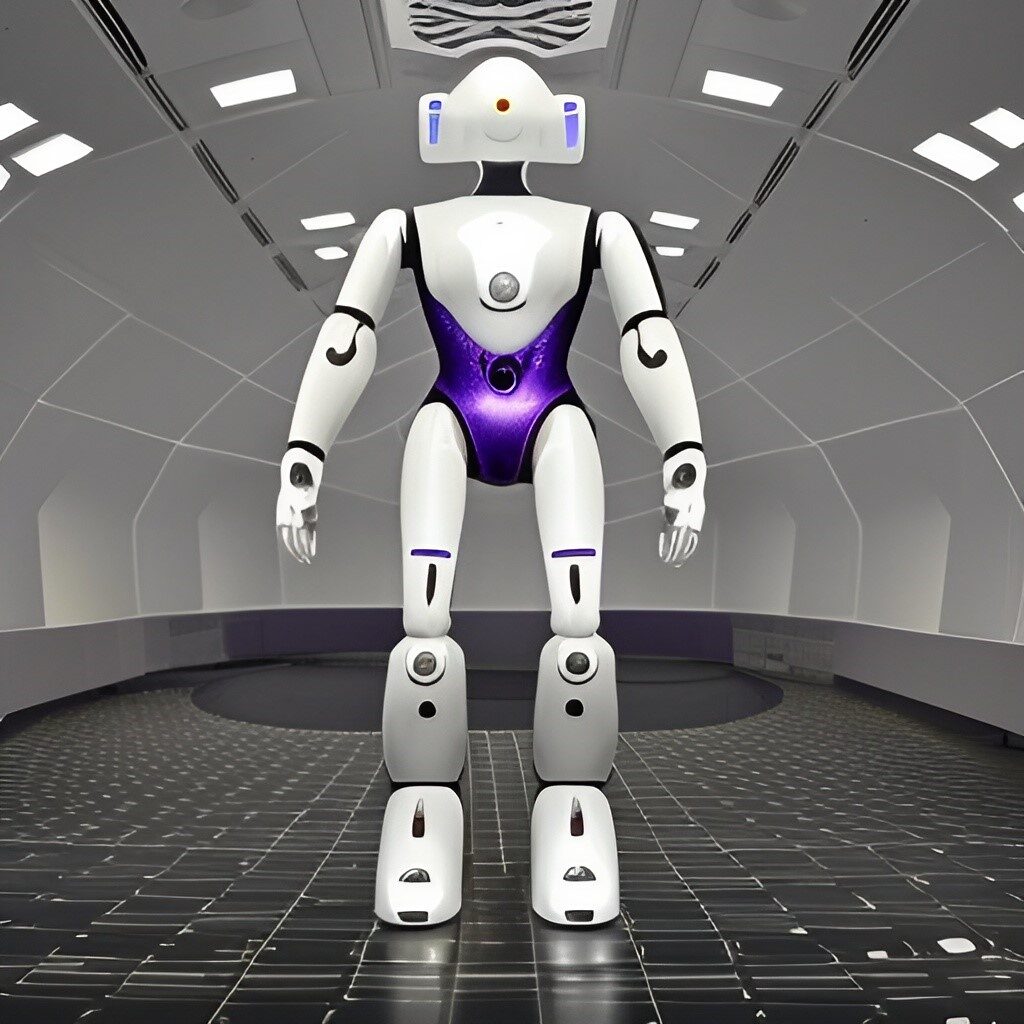 How Frase.io Compares to Alternatives & Competitors
Frase.io is not the only AI-powered content generator on the internet, and it is important to compare it to its alternatives & competitors that are also highly rated AI copywriting tools.
Some of the most notable competitors include Surfer SEO, Copy AI, Rytr, Jasper AI, and Writesonic.
Compared to Copy.ai, Frase.io offers more in-depth research capabilities and a better AI SEO optimization tool.
However, Copy.ai offers more language options with 25 languages and 90+ copywriting tools.
Compared to Jasper.ai, Frase.io is an affordable alternative with some distinct SEO optimization tools.
However, Jasper.ai has developed useful features including Jasper Chat, Jasper AI Art, 29 Languages, Chrome Extension, etc., Making Jasper the better AI software for generating search engine optimized web content.
Compared to Writesonic, Frase.io offers better research capabilities and a more robust answer engine.
However, Writesonic has an AI chatbot called Chatsonic.
It works, answers and interacts with you in a conversational tone and creates content based on your prompt inputs.
Overall, Frase.io is a strong competitor in the SEO content creator AI marketplace, offering customers unique SEO content optimization features and great value AI text generation for the affordable Frase pricing with plans as low as $12.66 per month (with annual billing).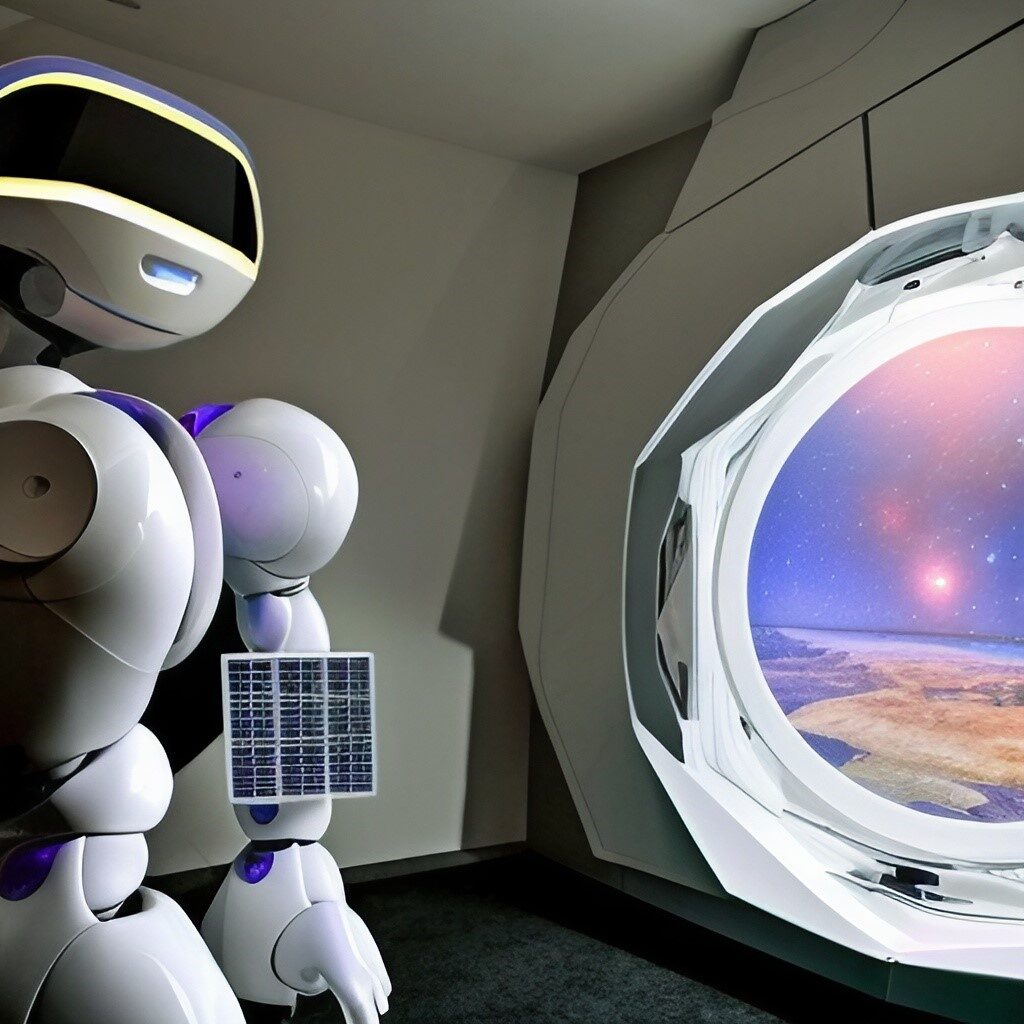 Frase.io Review Summary
I have had a positive experience using Frase.io an AI SEO tool for generating SEO optimized content.
The tool is user-friendly and offers valuable research and optimization capabilities.
While there is room for improvement in areas such as language support and customization options, Frase.io is a strong competitor in the AI-powered content creation tool market.
Frase pricing plans are somewhat expensive for beginners.
You get what you pay for and Frase.io is certainly a high-quality SEO content generation platform with a good number of AI (artificial intelligence) powered text generator tools to use for creating content.
Frase.io FAQ
Follow and Like AIgeeked on Social: