Artificial intelligence and AI copywriting tools are literally transforming the way people publish content on the internet. With proper use of a GPT-3 AI Copy tool you can increase your copywriting productivity by 10X – at least…
In this post I will list my reviews of the top 5 AI copywriting tools in 2023.
Best AI Copywriting Tools
AIgeeked's mission is to educate you on the different AI software platforms and AI tools available to give you a complete view of the options you have. If you're considering spending your hard worked money then on AI copy you want to get the most for your loot.
Based on my experience testing 7 text generators, 12 AI art generators, 5 AI SEO tools, and 7 copywriting tools, these are the five best AI copywriting tools for creating high quality marketing copy for your blog, channel, website or online store.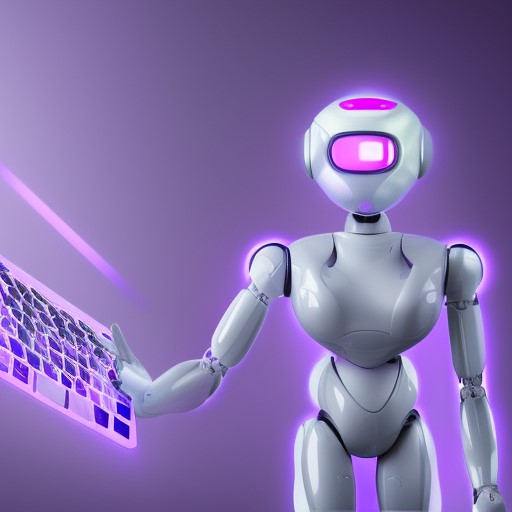 Tool 1. Jasper.ai
I consistently rank Jasper in the #1 position because based on my personal experiences trying them all out, I was and still am most impressed with Jasper.ai above all other AI Copywriting tools I've tried so far.
Jasper.ai is better than other copywriting tools is because their content is usually a higher quality than you get from most other tools. It passes AI content detectors more often than other competitor tools do. Another reason is all about Jasper Art. It's pretty awesome! Of course, there is Jasper Chat too – its Jasper's answer to ChatGPT.
Find out more information on Jasper by reading my Jasper.ai review in the link. There's a lot more in-depth Jasper AI information there for you to digest if you're interested in learning more about them.
Jasper AI Copywriting Pros and Cons
Pros of Jasper.ai
Best AI Copywriting Tools Overall
Quality AI Copyrighting Text
Jasper Chat Chatbot
Jasper Boss Mode
Jasper Art Creates Great Images
Affordable Pricing
Cons of Jasper.ai
Occasional AI Content Detection Failures
Lower Monthly Word Limits
You Have to Pay for More Words
There Are More Affordable AI Copywriters
You Have to Pay $200/Year for Jasper.ai Art
Not as Conversational as ChatGPT
Jasper.ai Pricing
Boss Mode 50,000 Words – $49 per month billed annually. $59/month for monthly billing.
Custom Price Business Plan – Starting at $499/month.
If you would like to try it and see for yourself the Jasper.ai free trial that incudes 5 days of access & 10,000 free words. Its a really good amount they let you create content free to test Jasper out. Warning: Then you're hooked on it – cuz its that good.
Tool 2. WordHero
WordHero.co is another good SEO copywriting tool using AI models (GPT 3) to create copy for your websites/channels. It does a fine job of creating plagiarism free content you can use to create new posts.
As always is the case with AI generated content, you must review it carefully to spot errors and fix and any/all wrong information. Then you go above and beyond editing it and naturally start adding value for your readers by including good reads like on topic statistics, feature comparisons, personal interviews an/or podcasts, visuals like infographics, videos, art and original photos.
While I prefer Jasper a bit over WordHero, they're also set at two different price points. WordHero is more affordable than Jasper.ai copywriting software and by a good margin too. WordHero is certainly the #2 AI copywriting tool for creating web content using AI software.
WordHero AI Copywriting Pros and Cons
Pros of WordHero
#2 Rated in AI Copywriting Tools
Consistently Original Copyrighting Text
Generate Unlimited Content
108 Languages
Low Lifetime Pricing
Cons of WordHero AI
Occasional AI Content Detection Failures
No AI Art Generator
No Chatbot Copywriter
Minor Translation Issues
No Integrations
WordHero Pricing
WordHero Pro Monthly – $49 per month.
WordHero Pro Yearly – $348 per year.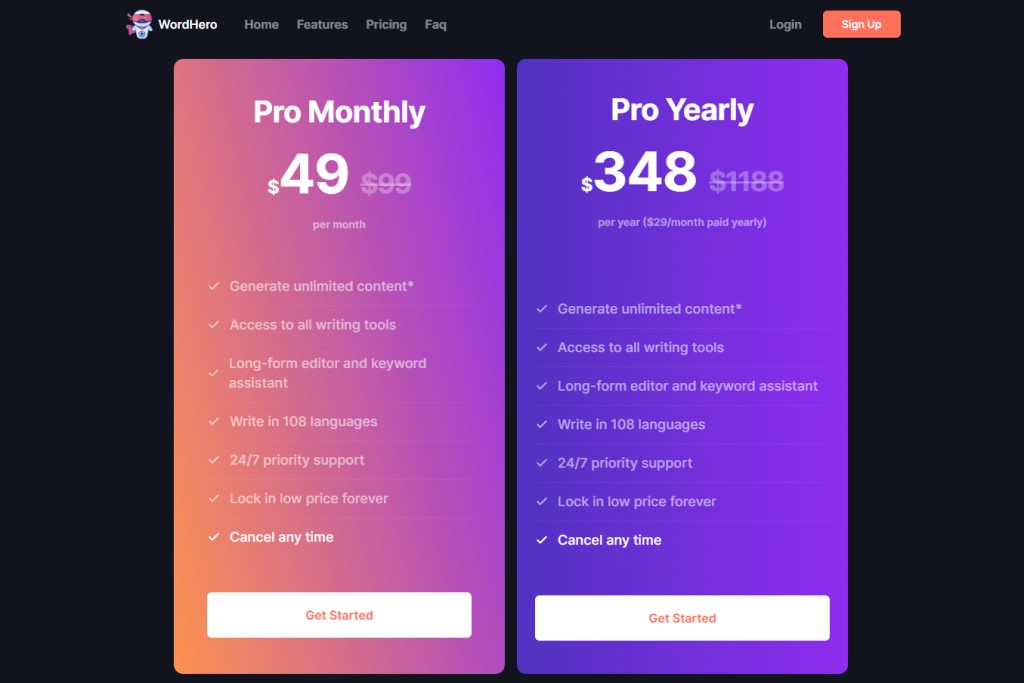 Sign up for one year at WordHero for a low price of $348/year. Plus, they let you lock in the annual price for life so it won't increase next year if/when you renew your paid subscription with WordHeo.
Tool 3. Surfer SEO
Surfer is the #1 AI SEO software/tool for good reason. Its provides you with an analysis of your content and tells you which keywords are missing from your page and how many times each keyword need to be added to your page.
These are critical data points that satisfy Google's algorithm so you need to include the AI program's suggested keywords in your content if you want to compete with top ranked ranked websites in Google.
Surfer has a useful integration with Jasper.ai – I highly recommend using Jasper with the Surfer SEO integration. This is the ultimate setup for anyone getting involved in AI copywriting in 2023.
Surfer SEO Pricing
The two most popular membership plans at Surfer SEO are the basic plan and the pro plan. The Surfer SEO basic plan costs $49 per month while the Surfer SEO pro plan is costing you $99/month.
Tool 4. Anyword
This copywriting software is a bit different than the others in this list because it provides predictive analytics. This is in addition to having a full feature GPT 3 text generator.
The AI tool by Anyword uses artificial intelligence to predict how a story will perform.
Then it gives you the chance to optimize your web page and improve it before publishing it live.
Learn more in my complete Anyword review here on aigeeked.com.
Anyword Pricing
Anyword's prices are set at two levels:
The "starter" plan priced at $24 per month billed yearly. ($29/mo if/when billed monthly). There is also the Anyword data "driven plan" for AI copywriting professionals which costs $83/month when you pay each year ($99 per month if/when billed monthly).
Tool 5. Copy.ai
Copy AI is probably the largest of the artificial intelligence powered copywriting tools that I've reviewed to date.
They have even more writing templates than Jasper does, coming in at over 70+ writing templates on Copy.ai vs 50+ writing template styles available on Jasper.ai.
Copy.ai also lets you create blogs in 25 different languages so you can scale quickly.
Copy.ai Pricing
There's a FREE option at Copy.ai that gives you 2,000 words free every month – no charge. The $36/month (billed annually) and $49 per month (when billed each month).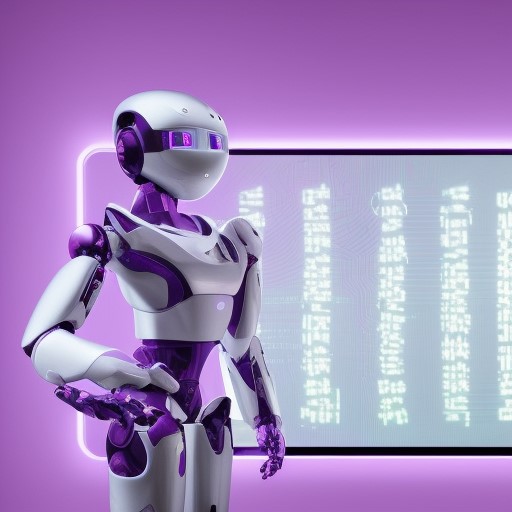 Wrapping Up AI Copywriting
Now that you've read my AI copywriting reviews which AI tools are you considering trying?
If price is not as concern I would recommended the Jasper "boss mode" plan with 100,000 words each month. It costs $82/month (annual billing). The same plan is priced at $99 per month (monthly billing).
This is what I use personally here for all the AIgeeked artwork and for getting rough draft outlines to start working from. I don't use all 100,000 each month but I get pretty close.
Then Jasper Art costs $200 per year (unlimited Jasper AI Art images). You can create AI art in a wide range of styles and inspirations on Jasper. It gets addicting being creative with the AI art and the copywriting software choices are great AI SEO Tools when you use them as a starting point to build your branded quality piece of content from and not a final product.
While I didn't include ChatGPT in my list it is a really good alternative that's free to use. It crashes and goes down sometimes but its in beta still and they're handling heavy query requests daily (~11M+) so if you try Chat GPT and it goes out while you're working or it's just down when you try to access it please be patient with it to come back up. See these ChatGPT Statistics to learn more about ChatGPT's GPT-3 chatbot.
I hope you've found this to be useful and informative. Please leave a comment down below.
I'll keep the page up-to-date as new AI tools and copywriting software becomes available. I'll review them here if it's a good new service you should know about.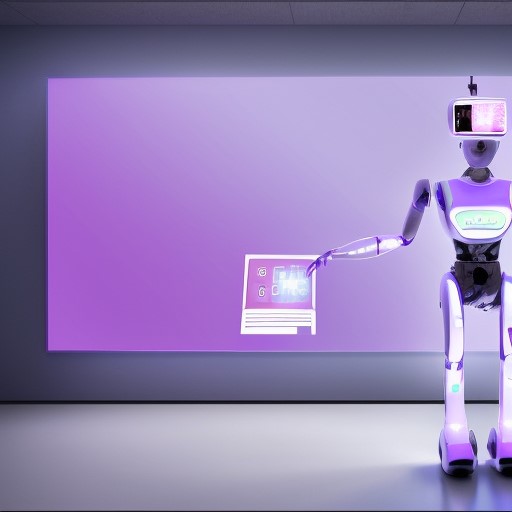 AI Copy FAQ
Related Content You Might Like
Follow and Like AIgeeked on Social: