AI Text Generator Tools for Business
AIgeeked has researched the internet and compiled a list of powerful AI text generator tools for business here. If you want to create AI generated blog posts, SEO titles & descriptions, social media posts, long form content and sales emails you need to look no further than the tools in this guide.
These are the best artificially intelligent text generators available on the web today. AI powered content creation tools should play a key role in your AI SEO strategy by helping you develop topical authority for your website. They produce high quality content in minutes.
You should use the content they generate as a starting point to build on, add originality to, and deliver value and usefulness to your site's readers. Frase.io is a cool AI SEO tool that helps you create search optimized content that will ranks higher in the search engines. Frase is kind of like Surfer SEO in the sense it helps you optimize your web content better with the use of AI technology. Except that Frase.io also offers you AI content generation tools whereas Surfer is strictly and AI SEO tool that focuses on semantic keyword optimization and content targeting opportunities.
Google provides powerful AI tools that you can use for a wide variety of purposes. AI for Business is another great AI service available from Google.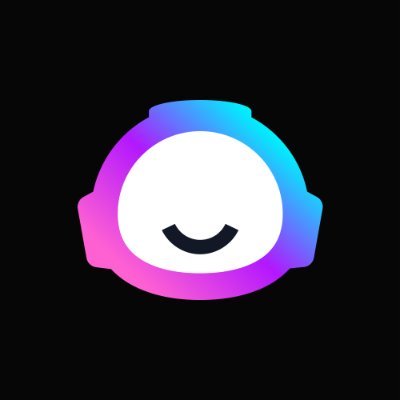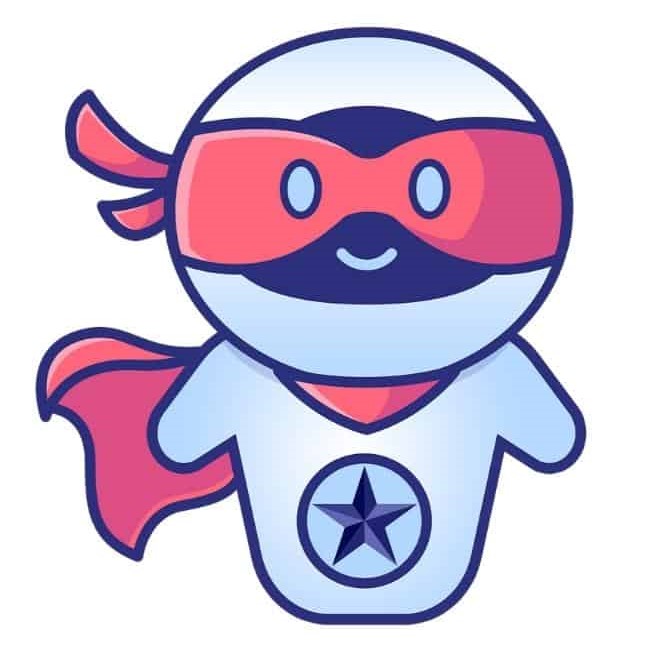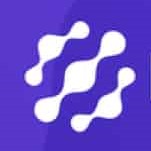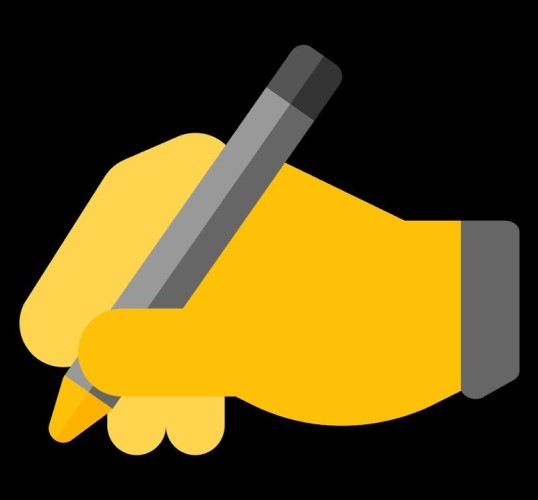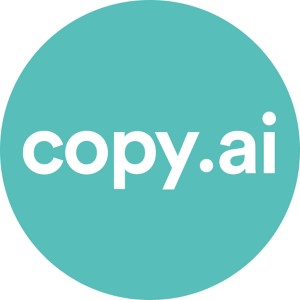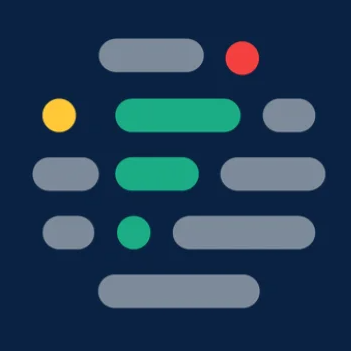 AI Tools for Images/Videos
AI tools can be a powerful tool for businesses that are looking to make the most of their images, videos and art. AI image and AI art tools enable small businesses to create content with increased accuracy, speed and optimization while reducing errors. AI video tools aid by providing business operators a smooth transition into AI powered production, customizing videos to individual's tastes without requiring any manual work or precision.
AI tools for businesses also provide an amazing opportunity for digital marketing, as AI-based technologies allow automated and personalized campaigns at great efficiency in timeframe and cost.
AI is becoming increasingly commonplace in business operations so choosing the right AI tool should come down only to finding AI tools which suit your businesses needs. If you are looking for AI image generators and/or AI video generators/editors try these highly recommended artificial intelligence powered art/video creators for business below.
Jasper Art is the best AI art tool based on my experience testing out most of the Jasper alternatives.