I created this Surfer SEO Review page on AIgeeked to explain what Surfer is and how it can befit your search rankings in 2023 and beyond.
AIgeeked.com provides in-depth reviews of AI software tools for online businesses and websites.
AIgeeked.com is reader supported and we may earn an affiliate commission from the AI products listed on this website.
Surfer SEO Review
As an expert in artificial intelligence software and search engine optimization, I have been watching the development of Surfer SEO with keen interest.
It is a relatively new AI SEO tool, but it has gained much traction due to its innovative content optimization features and semantic keyword suggestion capabilities that are designed to make online content higher quality and more effective in driving engagement with your visitors.
In this AIgeeked Surfer article, I'll provide an in-depth review of Surfer SEO to help you decide if its the perfect AI SEO tool for your website/online business.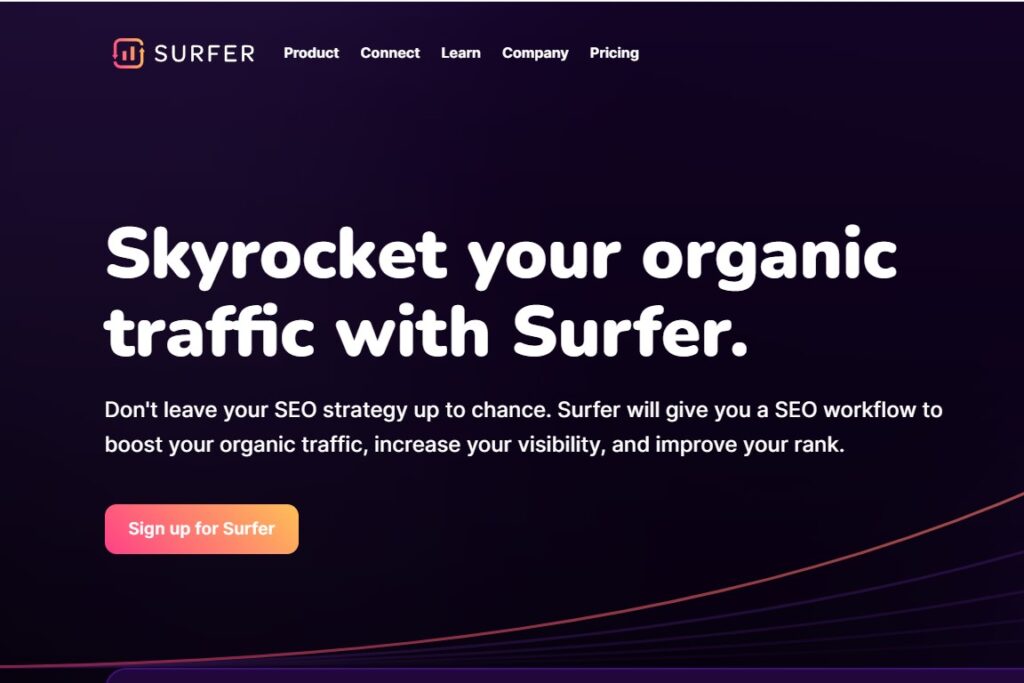 What is Surfer SEO?
Surfer SEO is a cloud-based data analytics platform powered by AI technology.
It provides users with comprehensive insights into website performance along with data-driven recommendations to create more effective content marketing campaigns.
The platform uses a combination of automated crawlers and manual auditing process to extract insights from competitors' websites and determine how they are performing against your own content.
This process helps identify keyword opportunities and gaps in the search engine results pages (SERPs).
You can then use these insights to optimize your content strategy and outrank your competitors.
Features of Surfer SEO
Now I'll point out some key Surfer SEO features and how they benefit your website's organic search traffic.
User-Friendly Interface
Surfer's user interface is intuitive and easy to navigate, allowing users to access all the platform's features without any difficulty or confusion.
All the data displayed on the dashboard is clearly presented, enabling users to quickly understand what actionable steps should be taken based on their findings.
Furthermore, setting up projects is easy.
Once you have completed registration and added information about your website, you can immediately start analyzing competitor websites and getting valuable insight into their strategies.
Automated Crawling and Indexing of Websites
Unlike some other digital marketing platforms, Surfer does not rely solely upon manual audit processes when analyzing competitor sites.
Instead, its automated crawling system ensures that all relevant data related to page performance metrics such as page loading speed, meta tags, etc., are indexed quickly in order for analysis processes to run in real time.
This makes it easier for users to assess how well their own website compares against others in terms of content efficacy and search engine optimization.
Visualization Tools
Surfer offers several visualization tools that allow users to view a range of important metrics in an interactive way that makes it much easier for them to draw conclusions about their findings without having to manually interpret numbers or charts themselves.
These visuals are helpful both for understanding what actions need taking as well as for getting a good overview of how competitors' sites have performed over time against yours.
In-depth Competitive Analysis
SurferSEO delves deep into competitive analysis by providing detailed side by side comparisons between different websites using SEO metrics such as keyword rankings, organic search volume shares etc.
This allows you to easily pinpoint which areas they need work on most compared with those who are outcompeting them on SERPs.
Relevant keywords can be identified so that optimization efforts can be initiated accordingly.
Accurate Keyword Insights and Suggestions
One of Surfer's key features is its ability to accurately provide keyword research insights.
This is something key which many other digital marketing platforms lack entirely or struggle with accuracy when providing recommendations regarding potential keywords which would best suit your query intent/topic area/website focus etc.
With such detailed guidance at hand it becomes much easier for webmasters/content creators/SEOs alike to build targeted keyword optimization campaigns ensuring maximum success through deterring wasted effort on irrelevant queries or topics etc.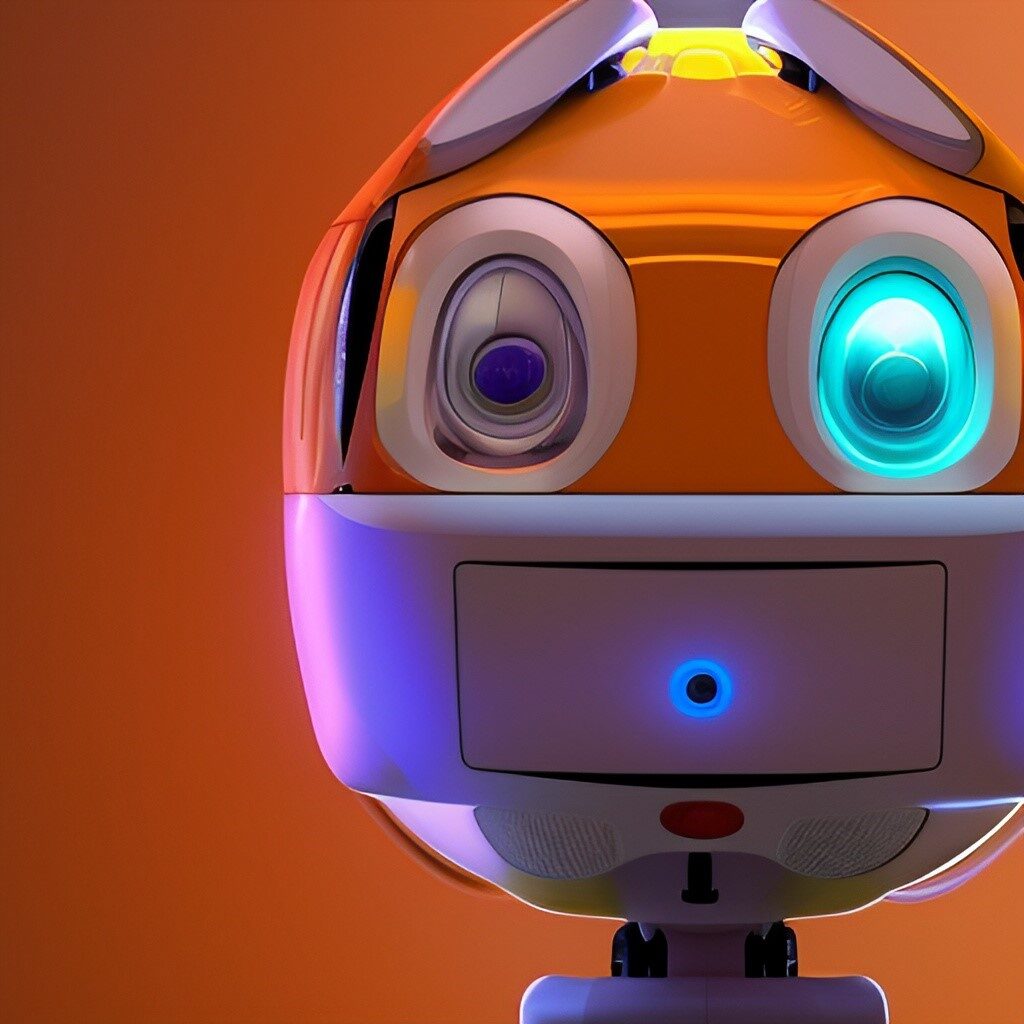 Benefits of Using Surfer SEO for Your Business
Using tools like Surfer have numerous benefits ranging from saving time by reducing reliance on manual audits through automating SEO tasks like crawling competitors' websites through extracting insightful information from gathered raw data through speeding up SERP performance due thereto faster indexing times.
Increased visibility & ranking within SERP results – likely leading directly into higher levels of traffic being directed towards ones own site.
Improved accuracy & reliability when researching competitive keywords & related niches thereby deeming more successful optimization campaigns.
Lower overall costs associated with keyword research & analysis given its initial affordability coupled with increased accuracy vis-à-vis similar competitive products enabling better ROI ratios per dollar spent.
A thoughtfully crafted user interface ensuring improved user experience throughout leaving no doubt that this product was created specifically tailored towards professionals working within this field aiming at making complex natural language processing (NLP) terminology understandable.
Pros and Cons of SurferSEO.com
As a highly experienced AI software reviewer and SEO expert, I have used SurferSEO.com's AI SEO software on multiple occasions and can confidently say that it stands out among other artificial intelligence based AI software solutions in its field.
Pros of SurferSEO.com
In terms of pros, what makes SurferSEO.com stand out is its ability to quickly analyze large amounts of data and surface important insights about an existing web pages or for keyword research purposes.
SurferSEO is beneficial towards smaller businesses lacking dedicated internal expertise within the SEO sector.
The semantic keywords it provides you with are a critical part of giving Google, and its users, exactly what they what.
The Surfer SEO user interface is intuitive and easy to use, making it perfect for those unfamiliar with SEO techniques. Finally, the pricing package is very competitive compared to similar solutions.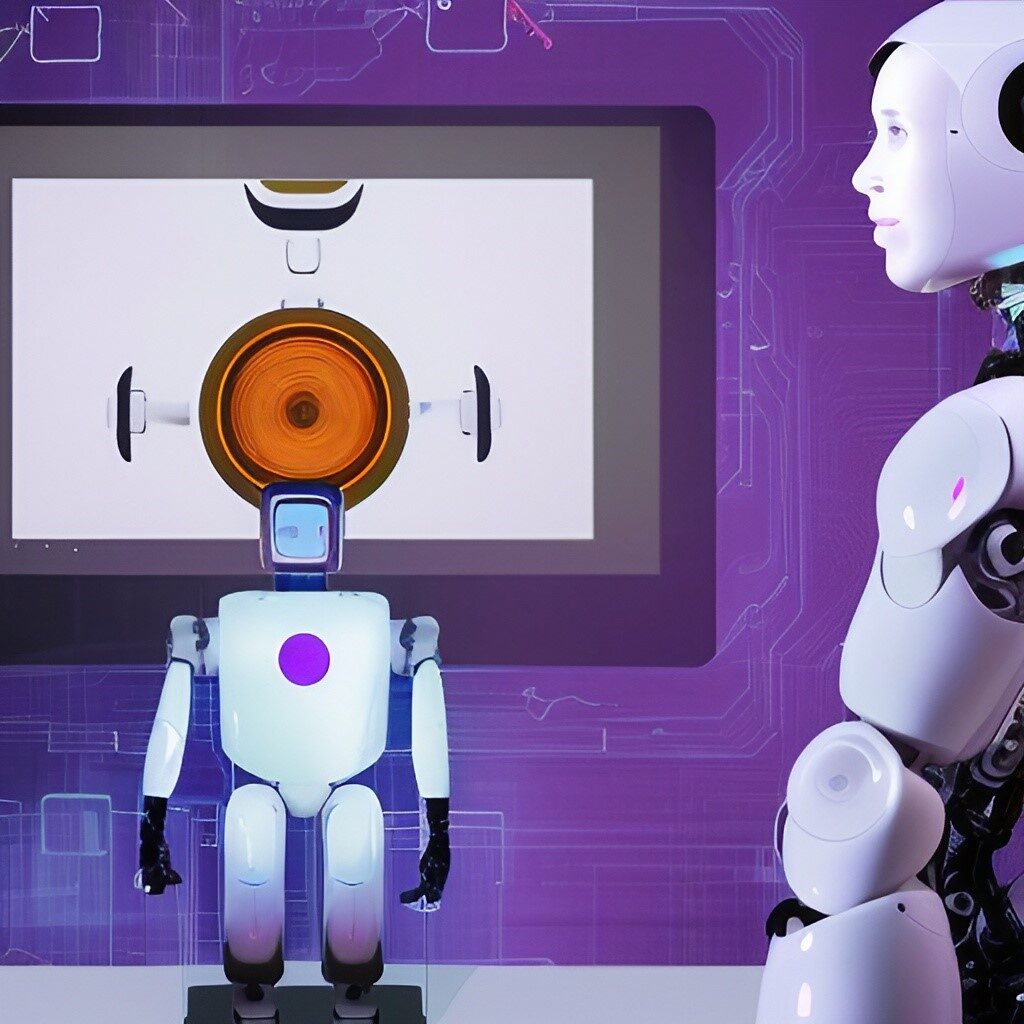 Cons of SurferSEO.com
While there are certainly numerous advantages attached thereto usage often times there might also be some drawbacks dependent primarily upon individual requirements & expectations.
When it comes to potential cons with the AI SEO software, there are few minor issues such as slow loading times within certain dashboards or reports taking a bit longer than expected to render.
This is usually sorted out within a few hours.
For more complex websites that may have high degree of competition for certain keywords, there may also be times when SurferSEO takes a bit longer than expected to surface useful insights or rank tracking results.
Its limited to smaller scale operations given the affordability of its starting packages deceivingly appearing more suitable for medium/large scale businesses as well when in fact it is not always fully capable thereof given the limitations regarding competitive analysis.
The provided visual aids come in the form of graphs & other associated visuals however these may not always be intuitive enough for novice users facing difficulties interpreting the same requiring additional initial training or brainstorming sessions amongst teams in order to reap any real rewards from such endeavors.
With automated crawling comes a certain risk too as this type of crawlers are also prone to misuse.
As such, AI SEO companies should ensure that they configure the crawler settings and filters accurately to prevent any potential harm from malicious actors or other security issues.
Surfer SEO Pricing
SurferSEO.com offers four Surfer SEO pricing tiers for you to choose from.
Surfer's "Basic" Plan costs $49 per month.
Surfer's "Pro" plan costs $99/month.
Surfer SEO "Business" plans costs $199 per month.
Surfer "Enterprise" solutions' prices are customized based on your requirements & needs.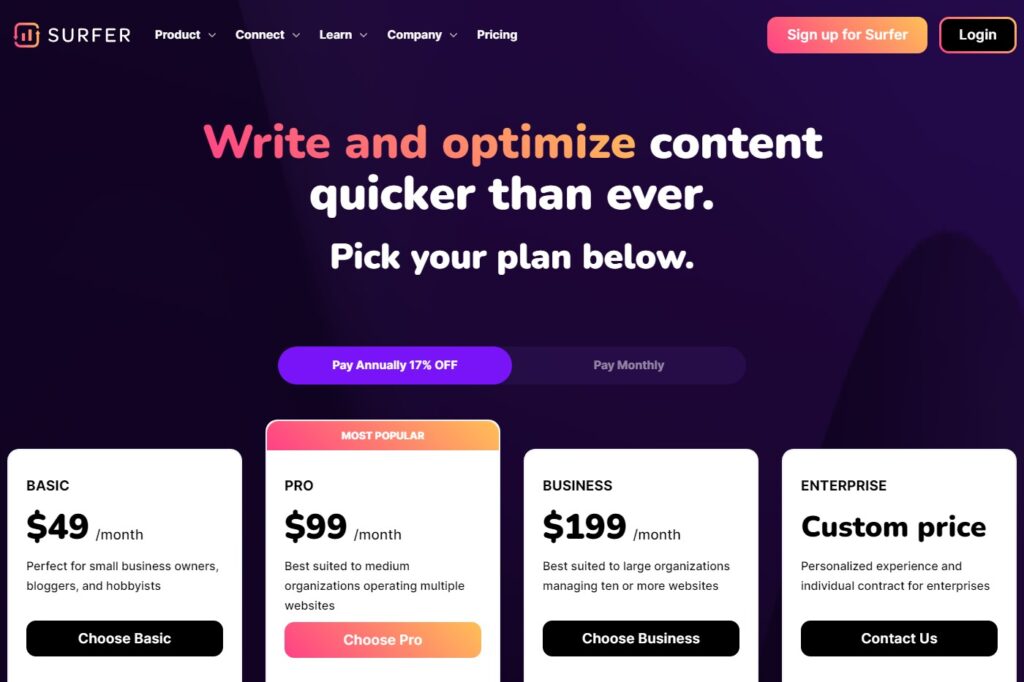 Final Verdict – Is SurferSEO the best AI SEO Tool?
In conclusion, despite some of its drawbacks, Surfer SEO is without doubt an incredibly powerful AI tool with a lot of potential to help search engine marketers, content creators and website owners optimize their websites more effectively.
Overall though, SurferSEO has proven itself time and again as one of the most reliable AI SEO software solutions around today.
I recommend SurferSEO without hesitation for anyone looking for an effective AI search engine optimization tool.
With its user-friendly interface, comprehensive feature set and AI-powered insights, it offers all the necessary insight and data you need to take your website's performance to new heights.
Surfer SEO is indeed one of the best AI SEO tools out there in 2023.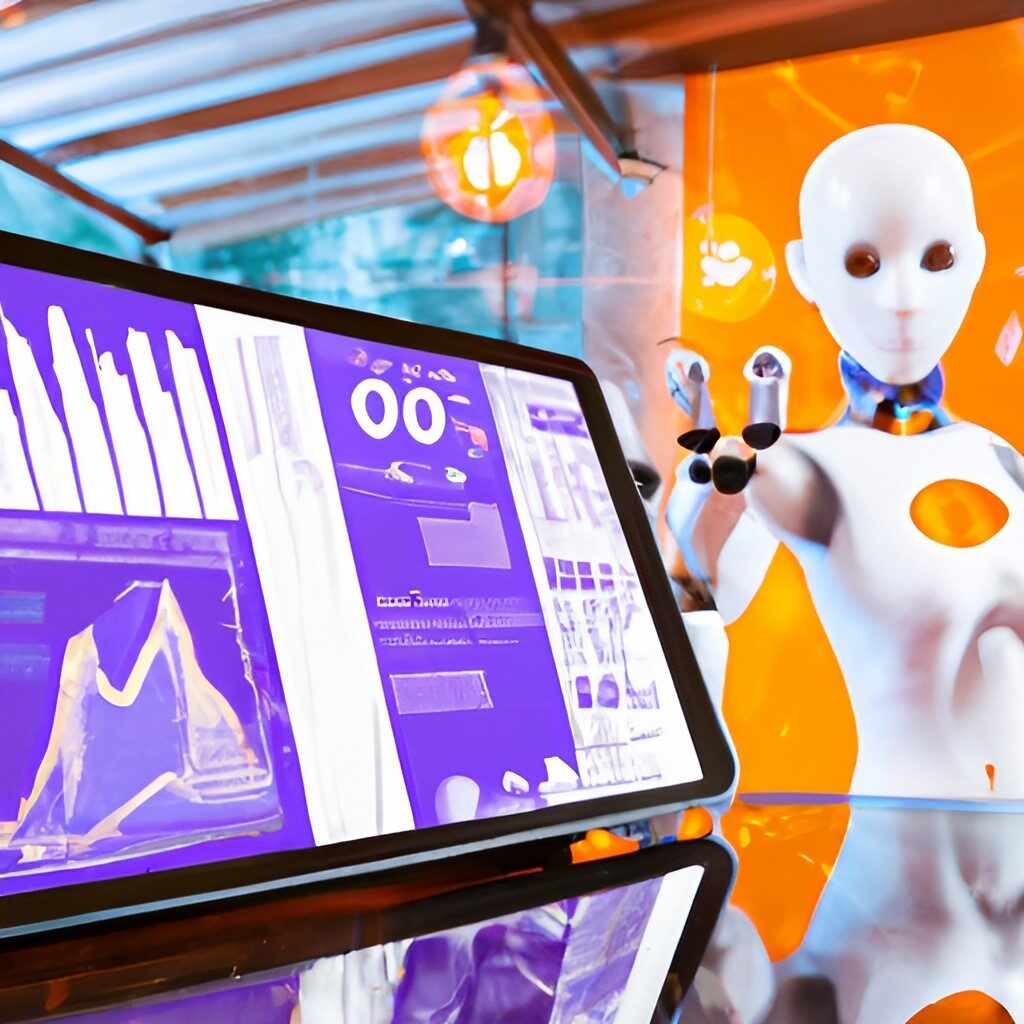 Surfer SEO FAQ
Follow and Like AIgeeked on Social: