AIgeeked has examined the Jasper AI Free Trial 2023 Offer and explained the benefits in this post.
My Jasper free trial review is based on my experience testing their software against their competitors so I can gain a first hand knowledge of the product's key features, the pros and cons of Jasper.ai.
AIgeeked.com is reader supported and we may earn an affiliate commission from the AI products listed on this website.
Jasper AI Free Trial
If you're a writer, blogger, affiliate, ecommerce store owner, or social media influencer you may be familiar with the challenges of writing in a timely manner.
There is help on the horizon that can help you unlock your writing potential with the Jasper.ai free trial in 2023. This trial offer gives you 5 days of access to Jasper AI (+10,000 free words) to help you get your writing project running smoothly and test the service out for yourself.
Leading the industry of AI content creators, it also offers Jasper Chat – a direct competitor to ChatGPT.
In this free trial review I'll look at why this Jasper.ai trial offer is amazing for writers of all kinds.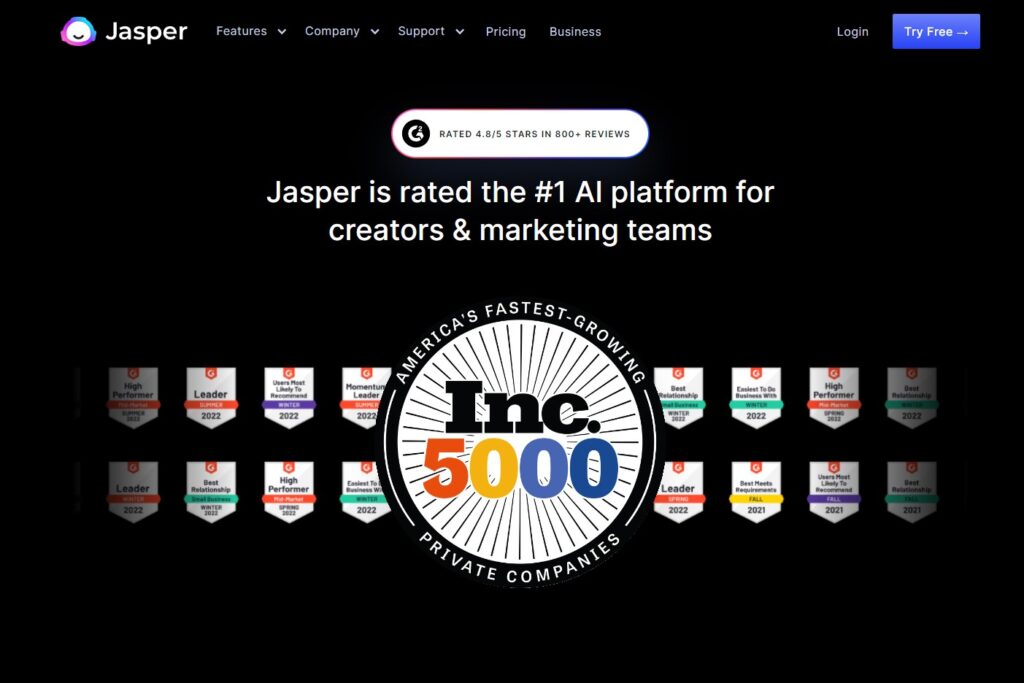 What Does Jasper.ai Free Trial Offer?
The Jasper.ai free trial offers five days of free use for 10,000 words all together.
During this time, users can implement AI powered tools to create stunning content that is accurate and effective. Jasper.ai uses complex artificial intelligence models to generate the highest quality content.
Jasper utilizes large language models (LLMs) like natural language processing (NLP), which allows you to generate content in your own words; machine learning capabilities; and automated spell checking and grammar checking features so that every sentence is perfect before it's published.
All of these features are designed to make sure your writing projects are completed quickly and accurately without any errors or typos slipping through the cracks.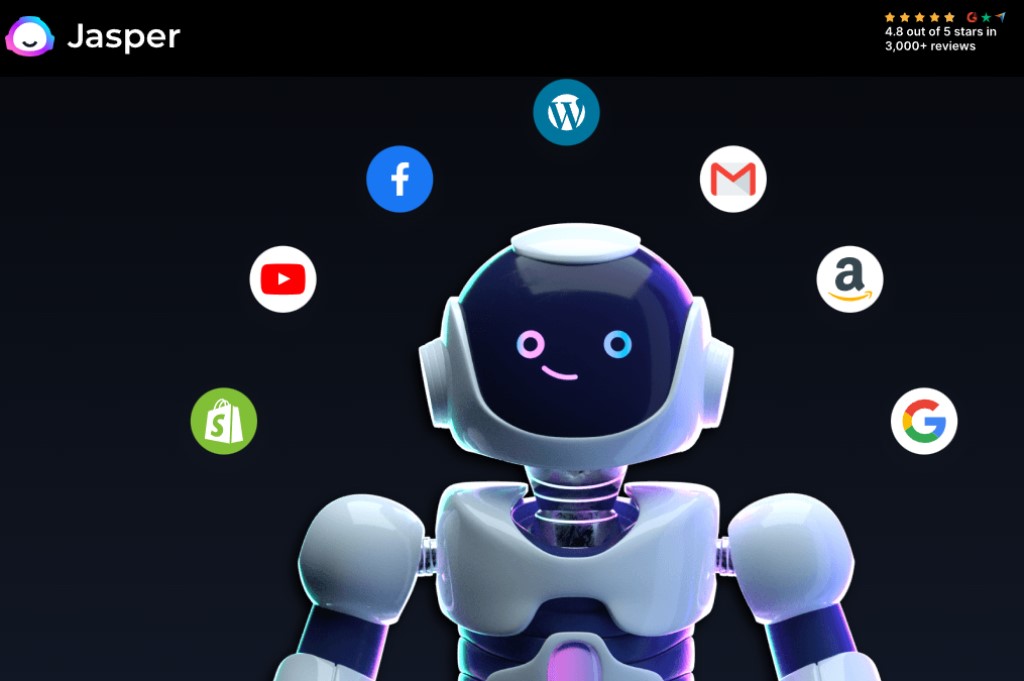 Benefits Of Using Jasper Free Trial
Using a service like JasperAI can save you time by automatically generating content based on your input while offering quality assurance checks that ensure accuracy and correctness in each piece of text produced.
Since the software runs on cloud based AI technology, you don't need to worry about installing any additional software onto your computer or device.
You only need an internet connection to get started free on Jasper.ai.
The website and Jasper app provide more than 50+ writing template styles to choose from.
Jasper.ai helps you easily increase productivity 10X – its kind of crazy good really.
There is also Jasper Art ($200/year) that creates unbelievable images and AI generated art in numbers of styles. Jasper Art comes with unlimited images and unlimited artworks.
Its completely free for five days during the trial period. You can explore its features without having to make any commitments or investments upfront before using it regularly. Get 10,000 words FREE for a 5 days trial period.
Jasper.ai Pricing
If you're happy with Jasper after the free trial period expires their prices are very reasonable.
The base prices based on how much you will be using the service.
So, if you're just starting out they have a pricing plan for you or if your a large digital marketing agency looking for large amounts of content Jasper.ai has you covered either way.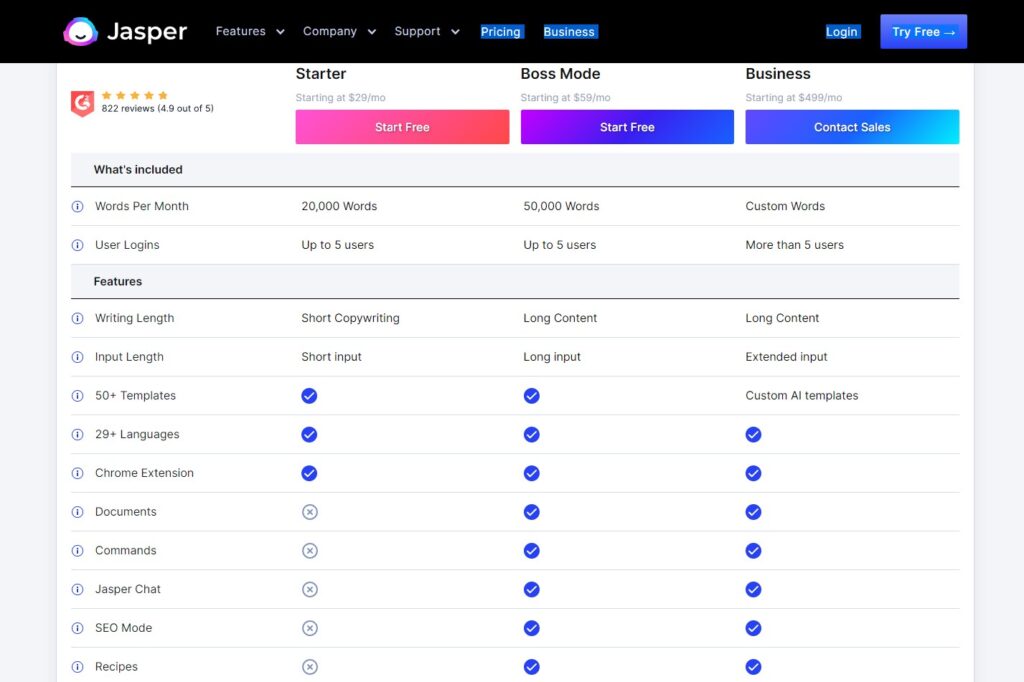 Cons of Japper.ai Free Trial
Although Jasper.ai's free trial offer is an amazing way to get started with your AI writing assistant.
There are some limitations to consider before signing up.
The most notable limitation of the free trial is that you only have limited access to certain features and functions, so it's important to make sure it meets all your needs before making any commitments.
The free trial does not include technical support so users may find themselves needing additional help with their AI assistant.
Wrapping Up Free Trial
Are you ready to unlock your true writing potential? With the Jasper AI free trial 2023 period offering 5 days of free trial access and 10,000 words for no cost – you can't not try Jasper out.
With advanced natural language processing capabilities and machine learning technologies at your fingertips, you'll be able to write effectively without wasting hours trying to craft one sentence correctly.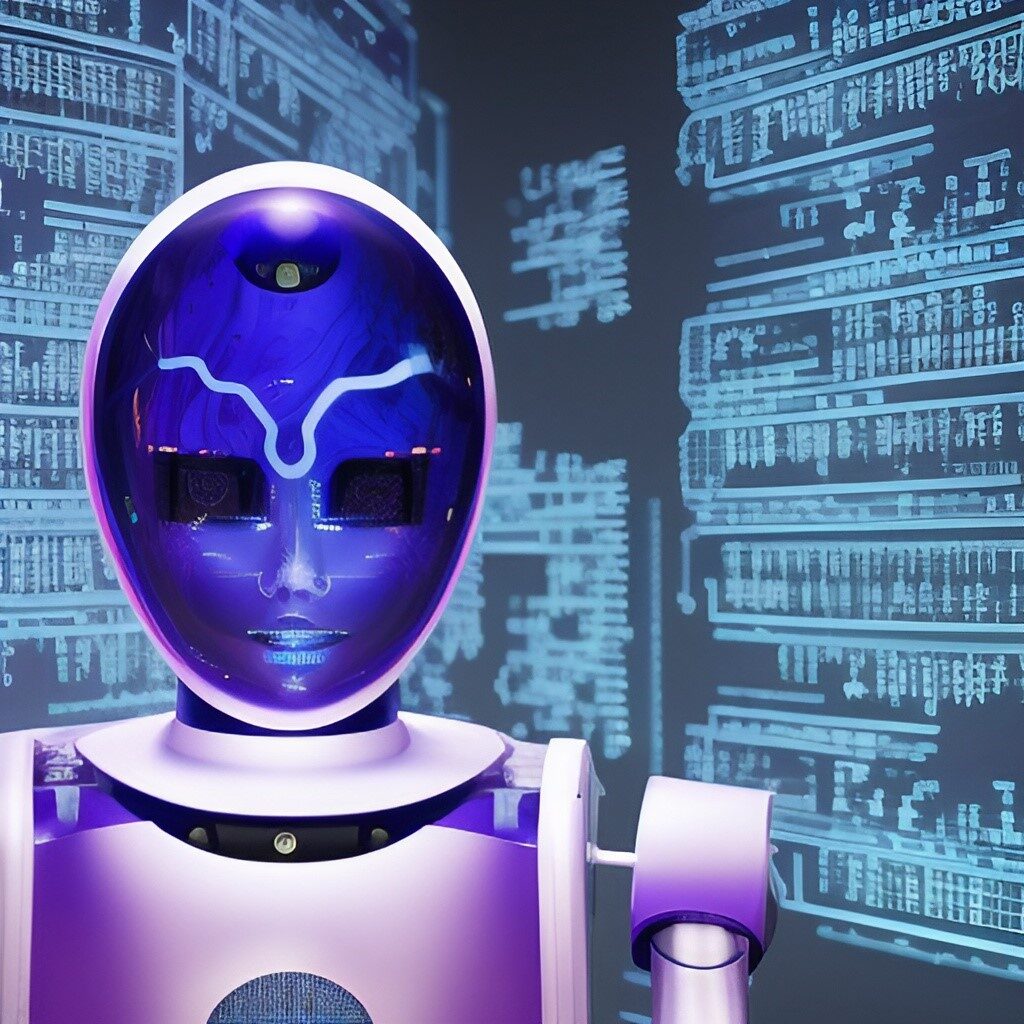 Jasper FAQ
Related Content You Might Like
Follow and Like AIgeeked on Social: