AIgeeked has put together our list of key ChatGPT statistics on data and facts that you will find interesting if you've been following the rise of OpenAI since their launch of ChatGPT on November 30, 2022.
I've provided statistical analysis of ChatGPT, its parent company OpenAI, and the co-founders of the artificial intelligence company in this report.
ChatGPT Statistics
It was difficult to get this page together because ChatGPT has only been online for 1.5+ months now and there is not an abundance of key numbers or stats to present quite yet.
With this being said, I'll now explain what ChatGPT statistics I've learned about which I've gathered to-date in this Chat GPT 2023 Stats, Facts & Data Report on both OpenAI and the ChatGPT chat bot internet sensation.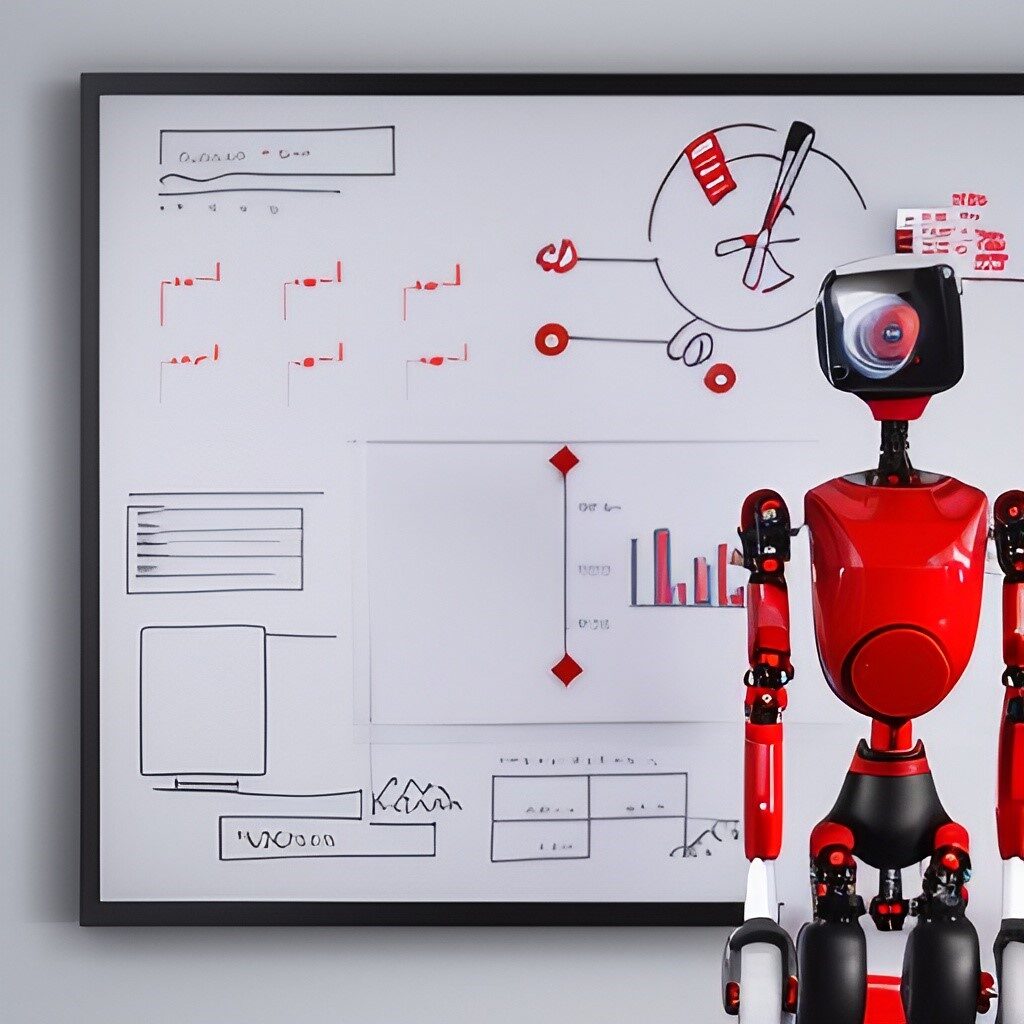 1. ChatGPT Is The Fastest Platform to Reach 1 Million Users
ChatGPT is the 1st website or online platform to reach one million members in less than one week. This stat also includes gaming platforms and online games as well.
2. ChatGPT Launched Online on November 30th, 2022
These language model stats on Chat GPT explain how the transformer model works.
3: ChatGPT was Developed by OpenAI
Chat GPT was developed using GPT-3 by OpenAI – a leading artificial intelligence technology company.
AIgeeked will keep you updated with the official word on the investment once it drops.
4: OpenAI was Founded in 2015 by Tech Titans
OpenAI is the company that created ChatGPT and continues with active development on it.
OpenAI was originally founded in 2015 by a number of tech industry giants which include Sam Altman, Elon Musk, Greg Brockman, John Schulman and Ilya Sutskever.
5. Chat GPT is Trained Up Through 2021
ChatGPT was trained on datasets of gathered text data found on the internet through the year 2021.
6. ChatGPT uses natural language processing (NLP) algorithms to understand data input.
Using NLP & deep neural networks (DNNs), ChatGPT provides users with often accurate answers to a very large number of complex questions they may ask.
7. Microsoft plans to use OpenAI's GPT models across entire business system.
On Tuesday January 17 2023, the CEO of Microsoft formerly announced its plans to integrate Chat GPT across all Microsoft products.
The implications of this are massive. Google has never had a real competitor in the search market before. Not until now. When Microsoft lets a ChatGPT powered Bing search loose on its own knowledge of content on the internet then Bing.com could actually begin to compete with Google in the search engine landscape.
8. The "ChatGPT – GPT 3" app was downloaded 3,771 times in the 1st 10 days of January 2023.
(According to L. Ceci, Published on Statista Jan 18, 2023)
9. OpenAI Extends its Partnership with Microsoft
This is a verified stat that has been fact-checked.

OpenAI made the official announcement on the openai.com website on January 20, 2023.
10. ChatGPT Users Report $42/month "Pro" paid plans
11. ChatGPT Passes Exams From Business and Law Schools
12. BuzzFeed Shares Rise By 120% As Company Goes All In On ChatGPT Craze
BuzzFeed looks to capitalize on the ChatGPT craze making the website a "premier platform for AI-powered content".
13. OpenAI Announces ChatGPT Plus – a paid subscription of the internet's favorite viral chatbot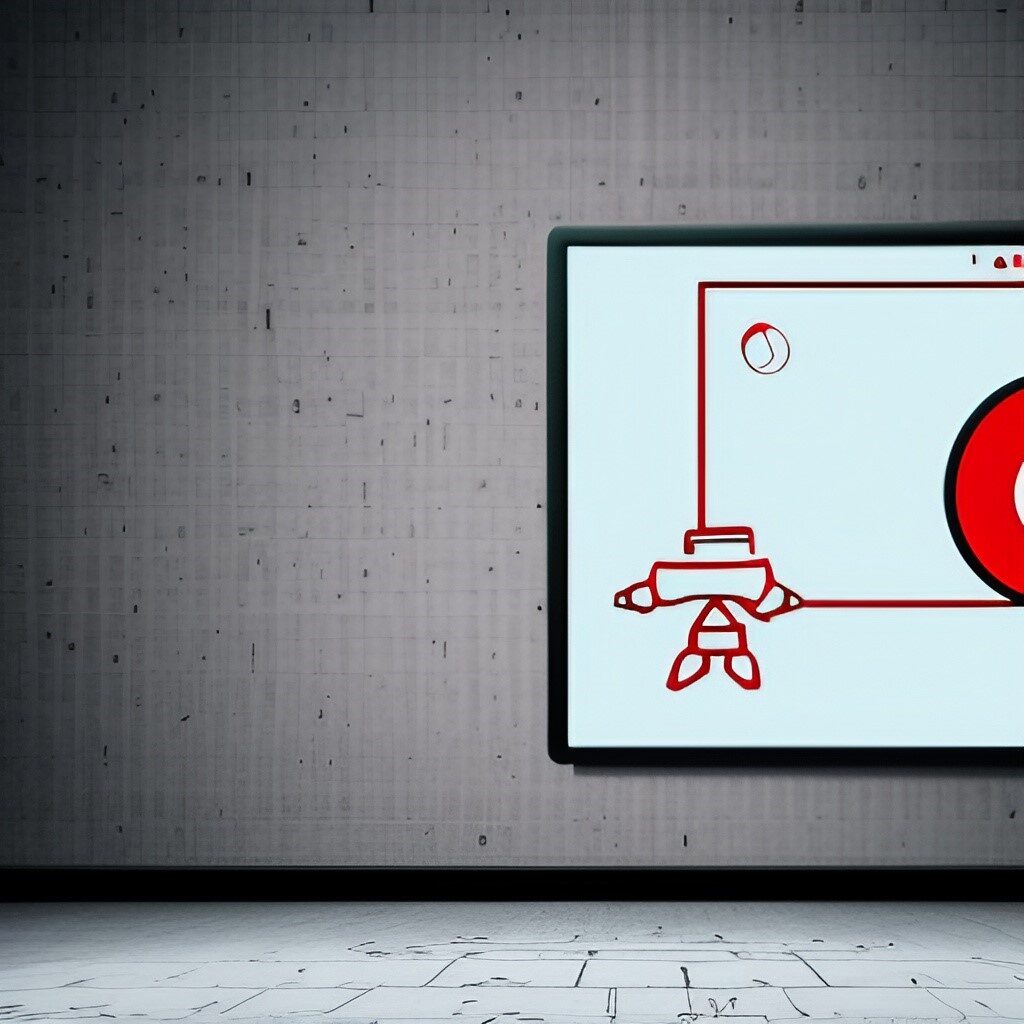 Chat GPT Statistics Summary
ChatGPT is an AI based chatbot that using natural language processing (NLP), deep learning (DL) and a generative pre-trained transformer (GPT) at its foundation.
OpenAI, the creator of ChatGPT, was founded as a non profit organization in 2018 by Sam Altman, Elon Musk, Greg Brockman, John Schulman and Ilya Sutskever with a goal of making positive lasting contributions to humanity.
The AI company has since taken on outside investments from Microsoft and has become a profit-capped company according to this related article from techcrunch.com.
AIgeeked will continue proving our coverage on the world of artificial intelligence software.
You can also stay up to date with the latest OpenAI GPT-4 developments by keeping tabs on our GPT-4 Statistics report here on aigeeked.com.
Bookmark this page now so you can come back any time for new ChatGPT stats as more facts, data and information on OpenAI and ChatGPT become available.
I will keep this ChatGPT statistics report up-to-date as we progress into 2023.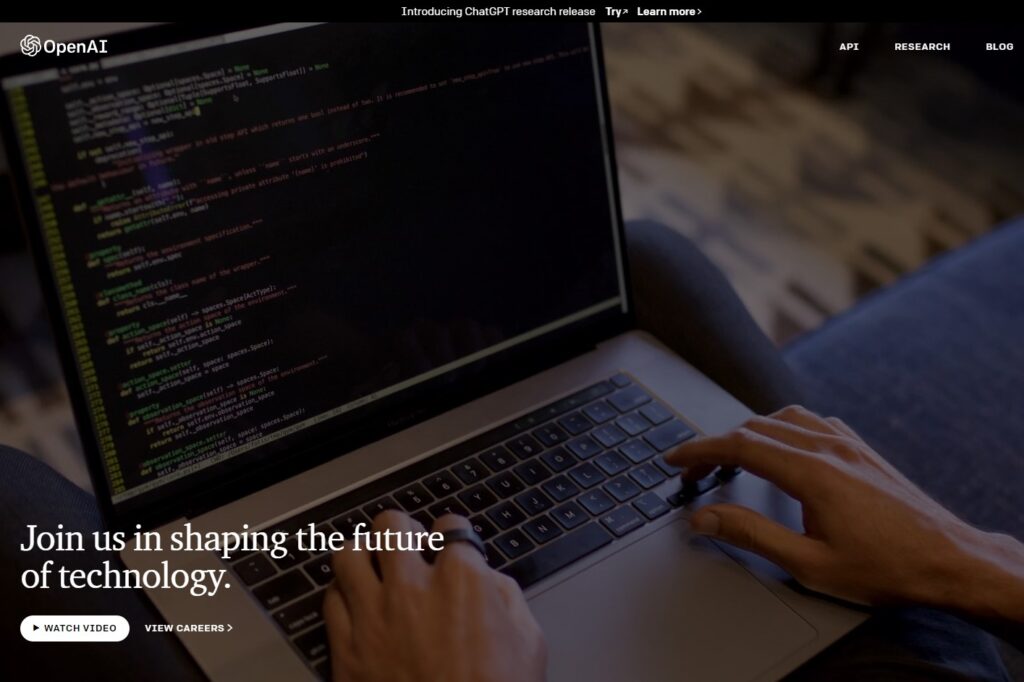 Related Content You Might Like
ChatGPT FAQ
Follow and Like AIgeeked on Social: