Is Rytr the best AI writer & text generator?
In this Rytr review of the AI writing platform I've explained how Rytr works, its features & benefits along with the pros and cons of using Rytr for AI content creation.
AIgeeked.com is reader supported and we may earn an affiliate commission from the AI products listed on this website.
Rytr Review & Analysis
Rytr is an AI-powered text generation platform with an easy-to-use interface and a library of contextual templates to produce high quality and accurate texts.
The AI writing platform enables users to create custom phrases, words, sentences, and paragraphs using natural language processing (NLP) technology in a way that helps them capture the nuance of their ideas.
It also improves the speed of text creation by streamlining time-consuming tasks such as search engine optimization (SEO).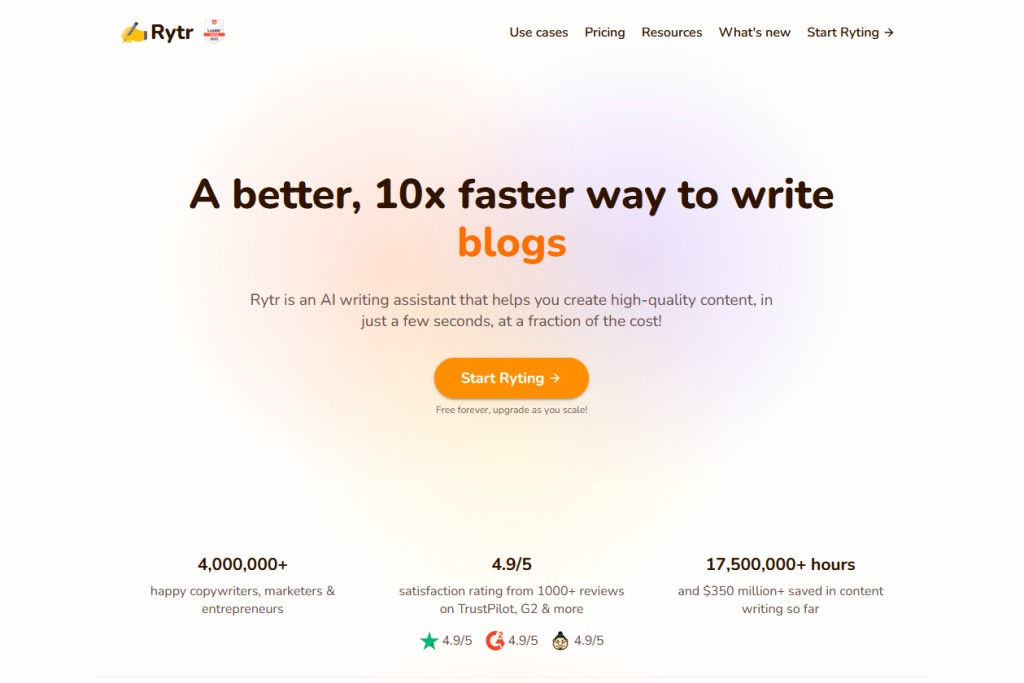 Rytr's Features
Rytr offers a range of features that help its users generate high quality text quickly and effectively. These include:
NLP technology for natural language understanding
Contextual templates to help you capture the intent of your idea
Custom phrases, words, sentences, and paragraphs
Search engine optimization tools for faster content creation
Write in over 30 languages
The Benefits of Using Rytr
Using Rytr can save you time when creating text content as it streamlines many of the manual tasks associated with producing high quality text.
Additionally, its NLP technology allows you to express complex ideas in ways that would be impossible without this tool.
It also ensures accuracy with every document generated so that your final products are clear and accurate.
There is also a convenient Rytr chrome extension if you use the Google chrome web browser.
Rytr's SEO features ensure that your content will be found easily by search engines.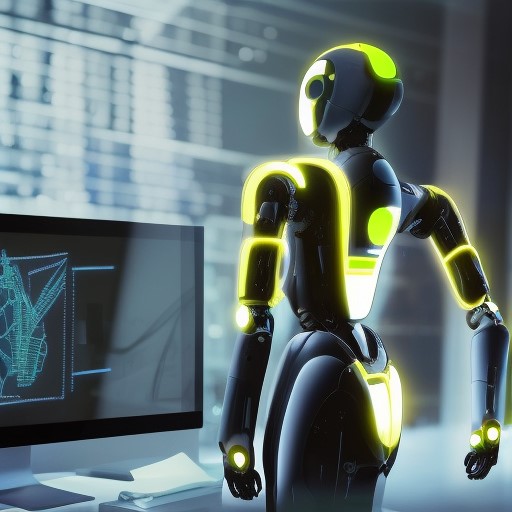 Rytr Functionality & Design
Rytr has a simple interface which makes it easy to use right away without needing any prior knowledge or instruction.
You can select context-specific templates for each writing task which allows for greater precision when expressing your ideas.
It also includes helpful suggestions for making improvements as you go along. You can add notes at any point during the editing process so that nothing gets lost in translation.
Rytr offers a wide range of customization options so that you can tailor your work to meet specific needs or preferences.
Accurate & Quality Text Generation
Rytr uses advanced NLP technology to understand natural language and generate beautiful texts accurately and efficiently.
This eliminates much of the manual labor traditionally associated with writing since it does most of the work for you.
Rytr's AI software takes into account all relevant data points such as spelling errors and grammar mistakes in order to provide better results overall.
Its contextual templates help ensure that no detail is left out in order to ensure maximum accuracy with each piece created using this platform.
Rytr Performance & Speed Insights
Rytr offers unparalleled performance insights that allow you to track your progress with each piece of writing you produce.
This helps you pinpoint areas where you need improvement or identify trends you may have missed out on before starting your project to adjust accordingly if needed later on.
These reports provide valuable real-time feedback on how quickly their content is being generated which helps them make informed decisions about pacing themselves throughout the writing process.
The Pros And Cons Of Rytr AI
Next, I will explain the pros and cons of using Rytr for creating text with AI.
Pros Of Rytr AI:
The main benefit of using Rytr is its advanced NLP technology which allows users to express complex ideas in a way that captures the nuance of their thoughts.
It also streamlines time-consuming tasks such as SEO and produces high quality texts quickly and accurately.
Rytr offers helpful suggestions for making small improvements to documents as you go along.
Rytr's customizable interface gives you the ability to tailor your work to specific needs or preferences.
Custom phrases, words, sentences, and paragraphs generation capability
Easy-to-use interface
Rich library of contextual templates for better accuracy
SEO tools included for faster content creation
Speed insights feature outputted from reports
Range of customization options available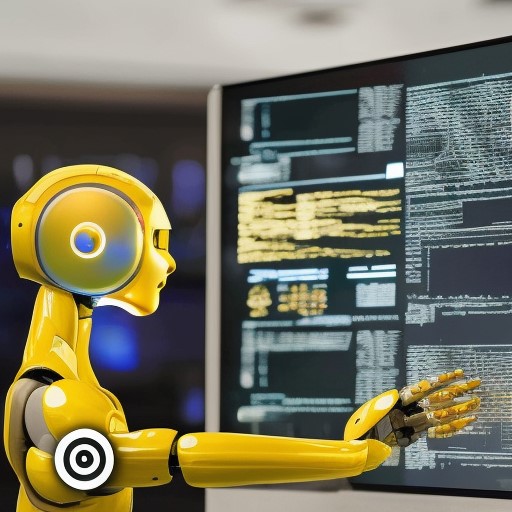 Cons Of Writer AI:
The biggest downside to using Rytr is that some people may find the learning curve somewhat steep due to the lack of tutorials or support materials available.
There are limited customization options when compared to other platforms, though this can be overcome with practice and experience.
Limited customization options when compared to other platforms
Difficult learning curve due to lack of tutorials or support materials
Rytr Pricing
Based on my experience testing a multitude of different AI text generators, Rytr offers some of the most competitive prices and delivers the most value your for your dollar.
Rytr offers three plans to choose from which are:
A "free plan" that includes 10,000 characters each month.
With the Rytr "saver plan" you get 100,000 characters for $9 per month.
The Rytr "unlimited plan" costs $29 per month and comes with unlimited words.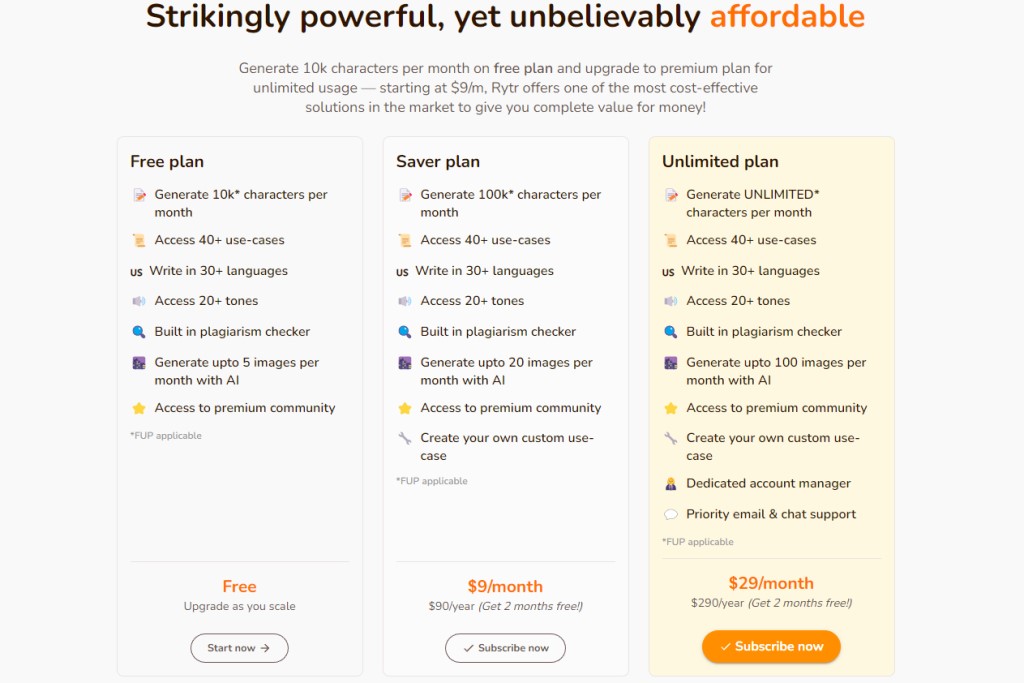 Rytr AI Review Summary:
Overall, Rytr is an effective AI-powered text generator that makes it easy for users to generate exceptional text quickly and accurately while still offering some level of customization features.
Its NLP algorithm helps capture nuanced ideas while its contextual templates ensure that all relevant data points are considered when producing documents.
Rytr's SEO tools provide faster content creation and detailed performance insights help pinpoint areas needing improvement during the editing process.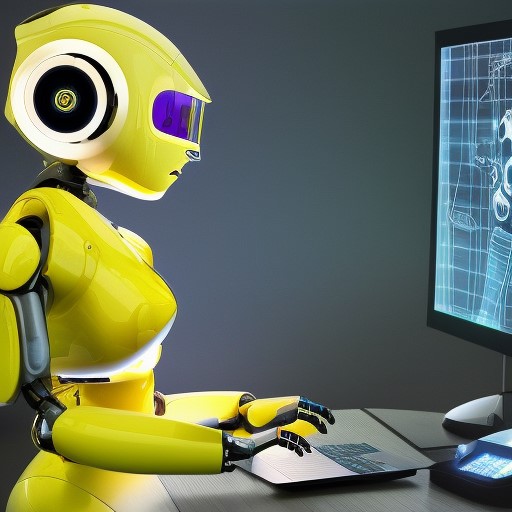 Rytr FAQ
Follow and Like AIgeeked on Social: