OpenAI is forecast by AIgeeked to release GPT-4 sometime in the next 6 months – 12 months. These projected release dates are an educated speculative forecast, to be clear.
I'm estimating we'll see GPT-4 in the middle of the year 2023 based on several recent StictlyVC video interviews I've closely watched interviewing Sam Altman.
He specifically said, several times, that he's going to release developments slowly over time and he recognized that it will most likely be happening slower than the public is begging for.
I've been building websites and writing about the internet in one from or another since the year 2001. That's a long time spent researching the web and making it my life. Needless to say I'm very excited with all of the progress we've seen in AI with Chat GPT in particular since its November 30, 2022 release date.
In this GPT 4 Statistics Report I'll be compiling all the data, facts and GPT-4 news updates as they progress with development of OpenAI's GPT4 language model. Page updated on 2/12/2023.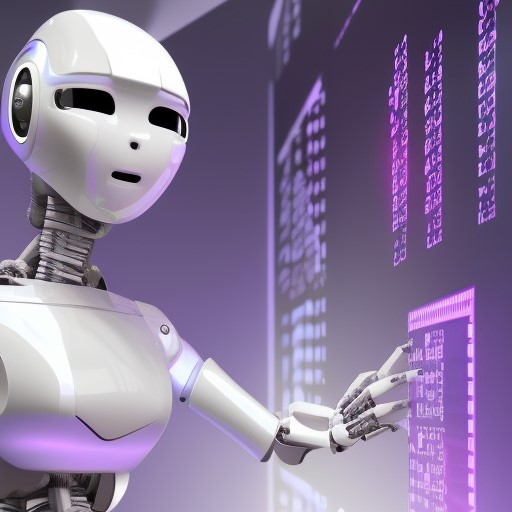 GPT 4 Statistics & Release Date Projections
1. GPT-4 Training Data Of 100 Trillion Parameters
2. The GPT-4 Release Date I'm Projecting for Chat GPT is Mid 2023 – End 2023
3. GPT-4 Won't Be Much Bigger Than GPT-3
4. Sam Altman confirms that OpenAI is working on a video model
5. Microsoft launches a new Bing search engine, with ChatGPT built in
According to Frederic Lardinois of TechCrunch – "The new experience is now live on Bing, but it's still somewhat limited. For the full experience, you'll have to get on the waitlist."
This Chat GPT 4 Statistics Report is brief for now as the facts on GPT-4 are still coming each day & week that passes.
I will continue updating this page with more statistics and keep it current with the latest GPT-4 stats to come available in 2023.
My mission of AIgeeked is to educate people on the opportunities and various AI software options available to them for running their businesses more successfully in the new era of artificial intelligence (AI) that's upon us.
Please leave a comment and share your thoughts in the post. I'd love to hear from my readers 🙂
How big of a change do you expect we'll see from the OpenAI GPT-4 release?
GPT-4 Stats Summary
There aren't many hard GPT 4 stats yet as Altman and OpenAI are keeping a tight lip for now.
I've gathered the available OpenAI data from the public web and will continue to update this page daily.
Bookmark now to return back any time you get Chat GPT users curiosity.
GPT-4 FAQ
Related Content You Might Like
StictlyVC in conversation with Sam Altman, part one: January 17, 2023
Follow and Like AIgeeked on Social: