Artificial Intelligence is making its mark in industries all over the world, and SEO is no exception. In fact, using AI in SEO can be an incredibly powerful way to get ahead. But before you jump into this new frontier, there are some important matters you need to know. In this post I'll examine the ins and outs of using AI in SEO safely.
How to Safely Use Artificial Intelligence in SEO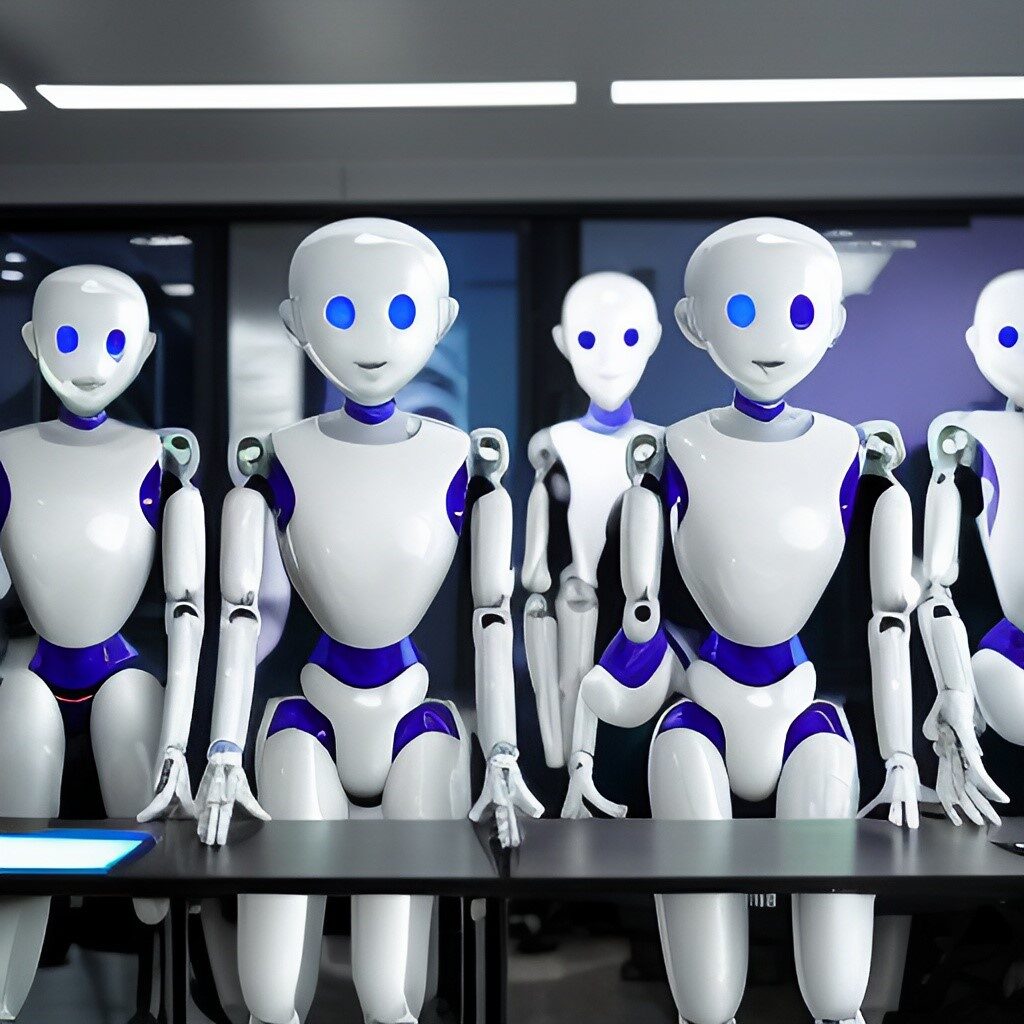 As technology advances, the use of artificial intelligence (AI) has become increasingly popular in a variety of fields. In particular, AI is now being used by many businesses and websites to help improve their search engine optimization (SEO) efforts.
While AI can offer a number of benefits for SEO campaigns, it's important to understand how to safely implement this technology so that you don't end up doing more harm than good. Let's take a look at some tips for using AI SEO methods in a safe way.
Google Essential Guidelines & Spam Policies
In order to use artificial intelligence in SEO safely content creators must read and follow Google Search Essentials.
Safe SEO begins with learning and following the essential guidelines and spam policies for Google web search set for by Google regarding spam content. Read them to learn exactly what you need to know in order to abide by Google's search rules.
Following the content guidelines as laid out in Google Search Essentials (formerly known as Webmaster Guidelines or Google Guidelines) is crucial for your website to achieve top rankings in the Google SERPs.
Learning the basics of Google Search Essentials is essential for any website owner or blog writer wanting to make the most out of their content. While google does have its own set of guidelines for safe SEO, mastering the search essentials guidelines gives you the edge you need to really drive your content to the top.
Taking time to understand these Google search essentials will ultimately make a significant difference in your ranking and organic search traffic, helping your website, blog or online store to reach more people.
Understanding AI
In order to use AI safely in SEO, it is important to understand exactly what it is and how it works.
AI (artificial intelligence) is a type of computer programming that uses algorithms to imitate human behavior. This means that instead of having a human come up with ideas for content and keywords, an artificially intelligent computer program can do it for them. The process can help save time and money by automating basic tasks that would otherwise take much longer for a person to complete.
Benefits of Using AI In SEO
Using AI in SEO has many benefits such as increasing speed and accuracy when it comes to optimizing websites for search engine rankings. AI can help identify keyword opportunities you may otherwise have missed as well as track trends in real-time so your content stays relevant and up-to-date. Using AI in SEO can also reduce the amount of manual work needed on your part since computers are able to process data much faster than humans.
In 2023 there are AI business software reviews of artificially intelligent tools that you can use to boost writer's productivity with the assistance provided by industry leaders such as Jasper and WordHero.
Both of these powerful AI content generators can produce high quality plagiarism free web content that, when used properly, can help you rank well in Google and the other search engines of the like. Just don't copy and paste auto generated content onto your website.
There are risks of implementing wrong AI SEO strategies that violate the Google guidelines which can have negative affects on your site's organic search performance.
Before you can safely use AI generated content in SEO efforts you must review the content for quality information, edit it to be more useful to readers, check for accuracy of facts, and add unique info such as topic stats, infographics and other pieces of helpful content.
Know Your Goals & Objectives
Before you start using AI in SEO, it's essential that you know exactly what kind of results you want to achieve. Knowing your goals and objectives ahead of time will help ensure that your AI focused SEO strategy is optimized for success. Additionally, this will also make it easier to track the progress of your SEO campaign over time and make any necessary adjustments as needed.
Understand Your Data Sources
When it comes to using AI for SEO, data sources are extremely important. The quality and accuracy of your data sources directly affect the effectiveness of your SEO strategies so it's vital that you understand where your data is coming from and how reliable it is. Make sure that you have access to reliable data sources before implementing an AI SEO strategy.
Monitor Your Results Regularly
It's also important to monitor the results of your AI-driven SEO efforts on a regular basis in order to ensure that they are yielding the desired results. Pay close attention to changes in ranking, traffic, engagement metrics and conversions so that you can quickly identify any issues or areas for improvement with your strategy. Additionally, monitoring your results allows you to stay up-to-date on trends and adjust accordingly as needed.
Safety Measures When Using Artificial Intelligence In SEO
When using Artificial Intelligence in SEO, safety should be your top priority. Always make sure that all data collected by the computer program remains secure and confidential within your organization only.
Set clear expectations on how the data should be used so you don't run into any legal issues down the road regarding misuse or abuse of customer information or other sensitive topics like copyright infringement or plagiarism which could land you into hot water with Google or other search engines if not done properly.
Furthermore, use advanced security measures such as firewalls or password protection software on all systems containing customer data so that only authorized personnel are able to access the information stored within them.
Concluding How to Safely Use AI in SEO: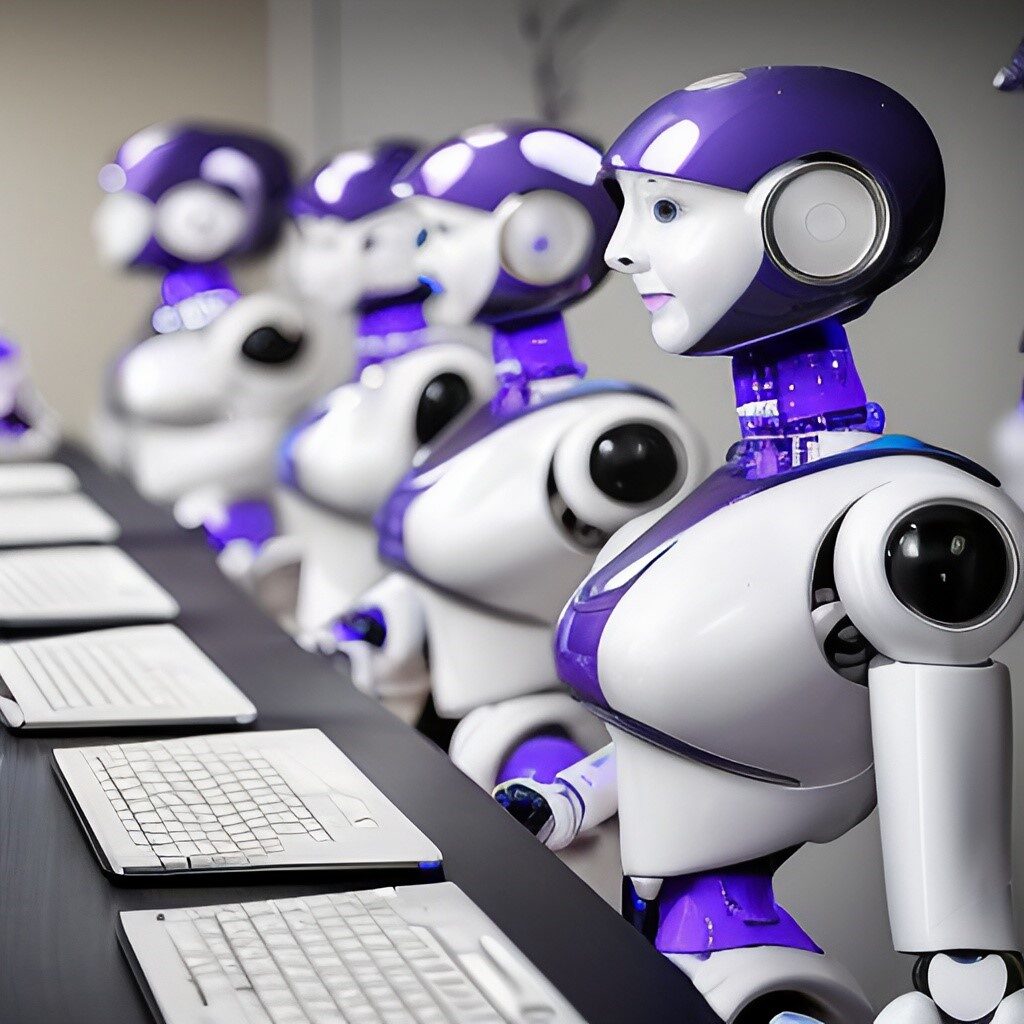 Using artificial intelligence (AI) can be a good way to improve your search engine optimization (SEO) efforts when practiced safely over time.
In order for AI strategies to be successful, it's important that they are implemented properly and monitored regularly so as not cause any harm or damage. By following these tips and understanding how best to use AI in conjunction with traditional SEO practices, you should be able to safely optimize your website, eCommerce store or blog for maximum search visibility without putting it at risk.
AI has become an invaluable tool for businesses looking to improve their search engine rankings quickly and accurately without sacrificing safety measures along the way. With its ability to automate certain processes while still providing accurate results that are tailored specifically for each website's needs, artificial intelligence has revolutionized how businesses approach Search Engine Optimization (SEO).
However, before jumping into this new technological frontier, it is important to remember that safety should always come first when it comes to collecting customer data or making changes within an algorithm. Make sure you understand the AI SEO basics before taking advantage of these amazing search optimization tools.
Related Content You Might Like
FAQ
Follow and Like AIgeeked on Social: