Artificial Intelligence (AI) is a rapidly evolving technology. It can be used to automate tasks, increase productivity & efficiency, and create more accurate results. As AI becomes more sophisticated and accessible, many businesses are turning to AI to improve their search engine optimization (SEO).
While AI can help enhance SEO results, there are some potential risks associated with it that businesses need to be aware of. Next, I'll examine at the potential dangers of using AI in SEO.
Google Algorithm Updates
One of the biggest risks associated with using AI for SEO is Google core algorithm updates.
Google and other search engines constantly update their algorithms in order to deliver better search results and weed out spam websites. When these updates occur, your website may no longer rank as highly as it did before the update. This can have a negative impact on your website traffic and revenue.
To mitigate this risk, you should use an automated system that regularly checks for the latest Google core algorithm updates and makes necessary changes to your website accordingly.
Never use 100% AI generated content on your website before improving it to be highly original and useful to searchers. Otherwise, future Google core search rankings updates could and likely will penalize your site for having spammy content that's not providing valuable insights and helpful content to its searchers.
Auto Generated Content Violates Google's Spam Policies
SEO professionals, eCommerce stores, digital marketing agencies, online content creators, webmasters and blog authors should be mindful of the fact that spammy auto generated content created by AI which provides no original information or no value to the reader is considered as spam and it violates Google's spam policies.
Such types of content can cost SEO practitioners time and money as Google may remove their websites from search results if found in violation of these policies.
Thus, SEOs must take special care to regularly review all AI generated content carefully vetting it for high quality, originality and compliance with Google Search Essential Guidelines.
Google Can Detect Auto Generated AI Content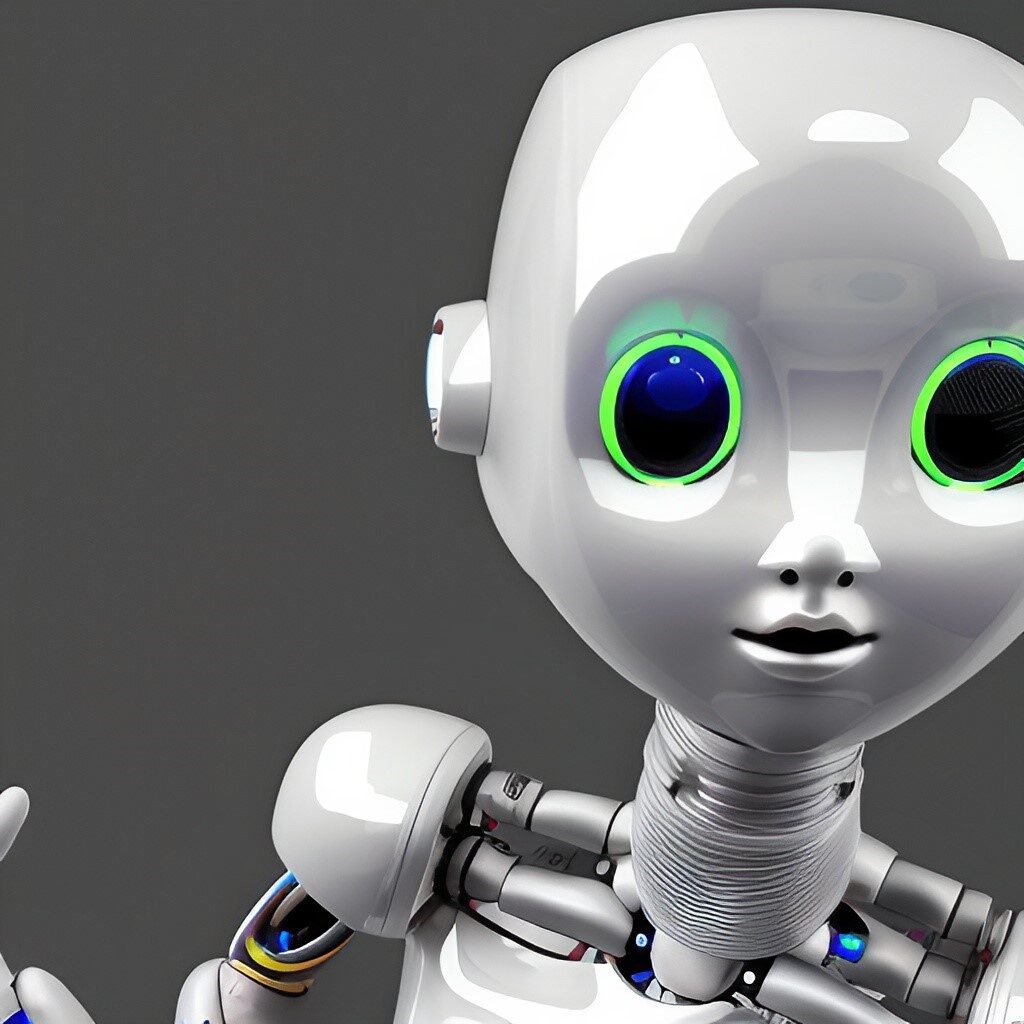 Google has recently announced that their spam detection systems can detect spammy auto generated content that's produced with AI tools and artificial intelligence software.
Such spam is lacking in value and originality – which is why it violates Google's spam policies.
Automated content is no longer an acceptable solution to use, as those spammy tactics can lead to a serious penalty from Google. In response, internet companies must make sure they create content with originality, usefulness and relevance in order to stay in line with the spam policies set forth by Google.
Data Privacy Risks
Another risk associated with using AI for SEO is data privacy concerns.
As many businesses are now collecting large amounts of data about their customers, it is important to ensure that this data is protected from malicious actors who could misuse or steal it. Companies should make sure they have strong security measures in place, such as encrypting all collected data and having strict access control policies.
To play it safe companies should also consider investing in a reliable backup system so that any stolen or lost data can be recovered quickly and easily.
Misinterpretation of Results
AI SEO tools can sometimes misinterpret or misread results due to incorrect assumptions or lack of context around user searches. For example, if an AI-powered tool assumes that all searches related to "pizza" are related to food delivery when they may actually be related to recipes or pizza restaurants near a certain location instead, then the tool may not optimize your website correctly for those searches.
To avoid this problem, it's important to use an AI tool that has been properly trained on a variety of different types of queries and contexts so that it can accurately interpret user intent when optimizing your website's content for search engine rankings.
Wrapping Up The Risks of Using AI in SEO: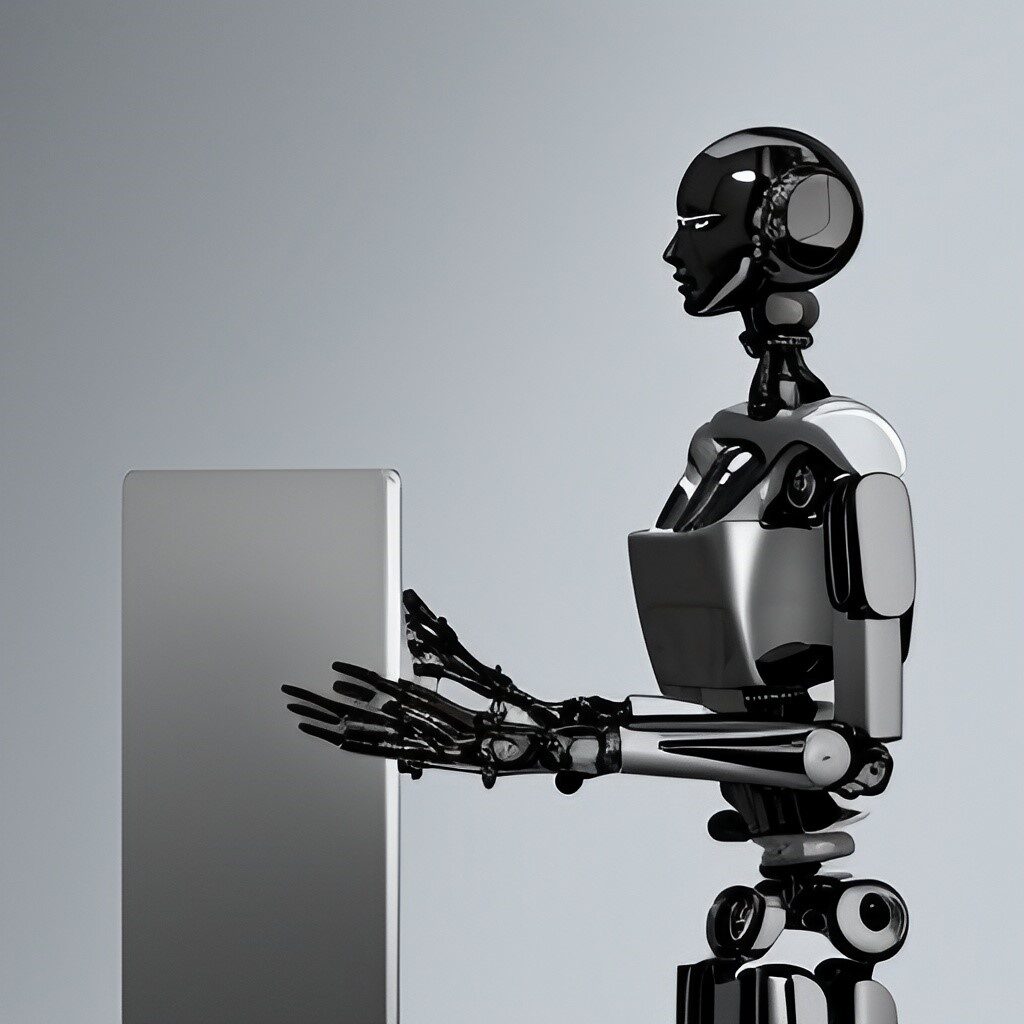 Using artificial intelligence (AI) in search engine optimization (SEO) can be beneficial for businesses looking to improve their online presence and search engine visibility but there are some potential risks involved as well including algorithm updates, AI content detection, data privacy concerns, and misinterpretation of results by automated tools due to lack of context around user searches.
Businesses should always weigh these potential risks against the potential benefits when deciding whether or not they want to utilize AI SEO techniques for content creation on their websites.
Ultimately though, if used correctly AI-driven SEO software can significantly enhance a business's online presence by improving its ranking on search engine result pages (SERPs).
AI SEO Tools such as SurferSEO can help you optimize your website with semantic keywords that are missing from a page. Grammarly is another AI powered SEO tool that reviews your content and fixes grammar errors and suggests tone of voice improvements. Both of these tools don't risk violating Google's spam policies and are considered as safe to use in your search engine optimization efforts.
At the same time, websites using content creation tools like Jasper's AI content creator need to be careful not to copy and paste the software's output directly on to the site. Professional editors must improve upon the content they create by adding value to the reader such as including topical statistics, original infographics & text, case studies and other types of helpful content.
Creating high quality original content is a must-do in 2023 in order to get your website top rankings in the search engines.
AIgeeked updates our artificial intelligence blog all the time so please bookmark aigeeked.com now for easy access next time you want to come back and learn more about the latest AI software reviews for businesses.
FAQ
Follow and Like AIgeeked on Social: