As an expert in affiliate marketing since 2001, I have seen the evolution of video marketing and how it has become a crucial aspect of any online business in 2023. I was excited to try out the Synthesia AI video generator, which promises to create professional-looking videos using the latest in generative artificial intelligence technology.
AIgeeked.com is reader supported and we may earn an affiliate commission from the AI products listed on this website.
Synthesia AI Video Generator Review
After using Synthesia for a while, I can say that it is a game-changer in the world of video creation. It offers an easy way to create high-quality videos without the need for expensive equipment or editing skills. In this review, I will share my experience with Synthesia and compare it with its competitors in AI video enhancer & creation.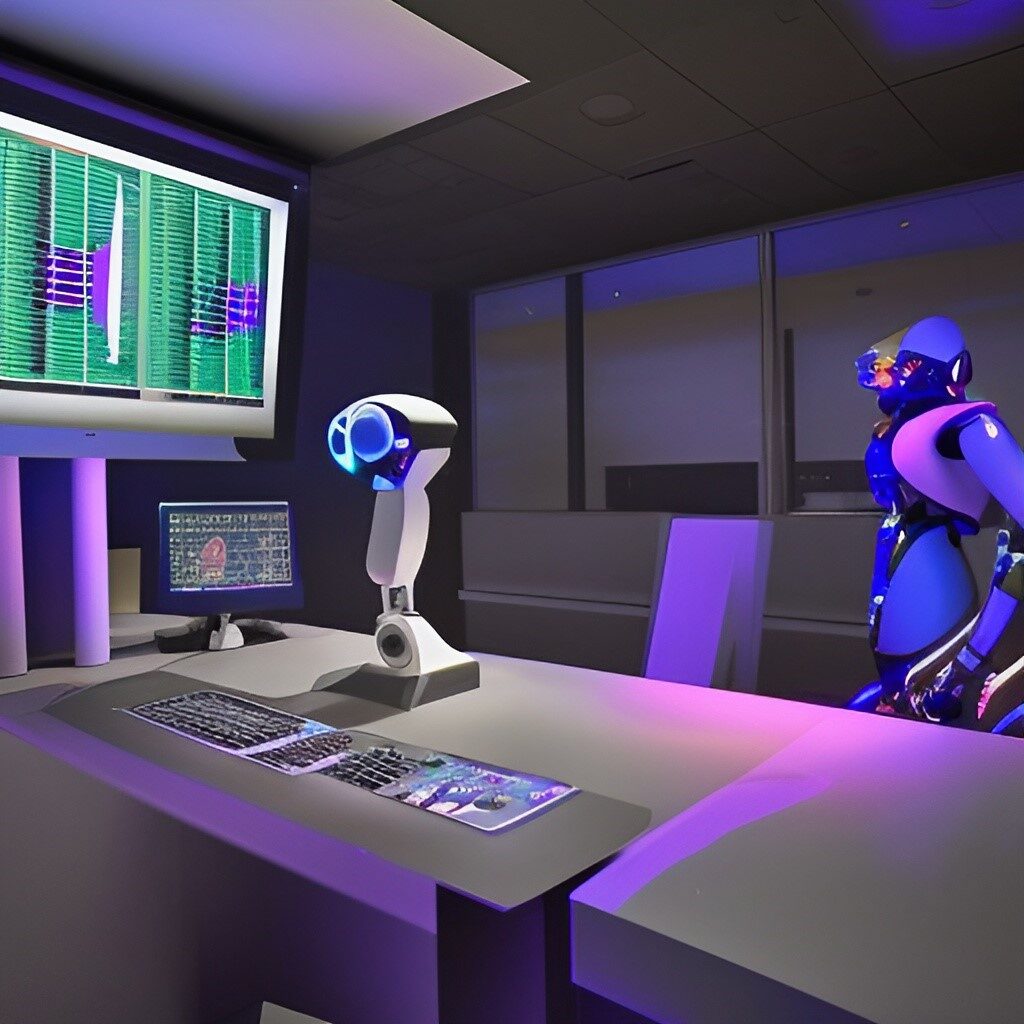 Is Synthesia Legit?
Before diving into the details of Synthesia, let's first address the question of whether it is legit or not.
As someone who has been in the industry for over two decades, I can confidently say that Synthesia is a legitimate ai video maker tool for easily creating realistic and animation videos from simple text prompts.
Synthesia is owned by Victor Riparbelli, who is also the CEO of the company.
The Synthesia AI headquarters are located in London, UK.
The company has received positive reviews of its AI video generator from the industry's most reputable sources such as G2 and Product Hunt.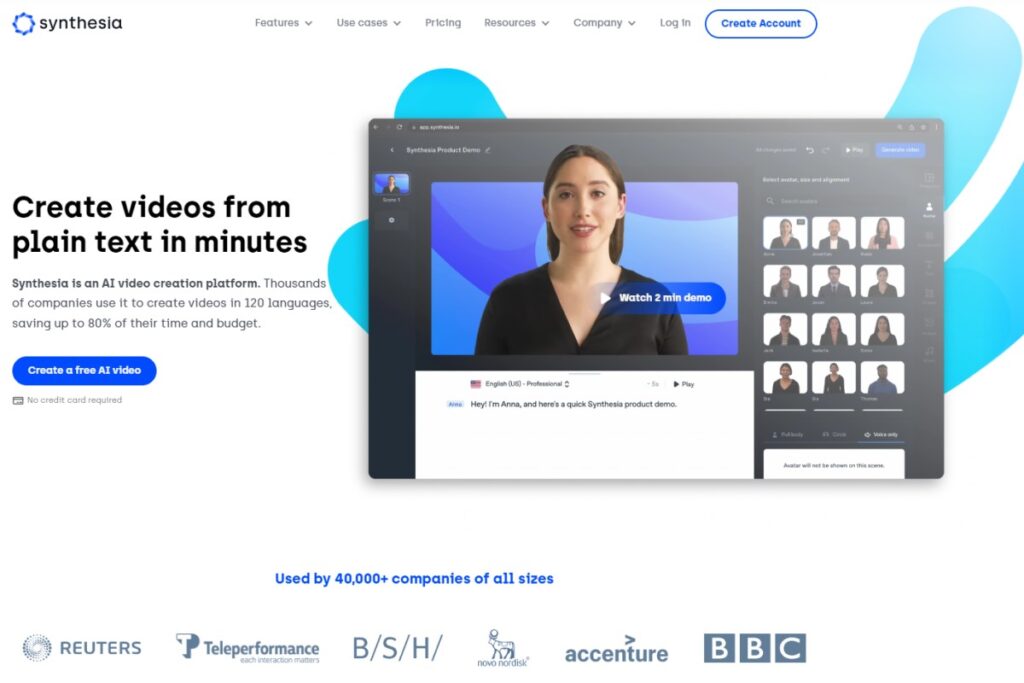 Key Features of Synthesia
One of the standout features of Synthesia is its use of artificial intelligence technology to create lifelike human avatars.
This means that you can choose from multiple actors to represent your brand or message.
The ai video generation studio offers various existing templates that you can customize to fit your needs or create your own from scratch.
You can add background music and sound effects to make your videos more engaging.
Another great feature is that you can translate your videos into multiple languages using machine translation technology. This makes it easier to reach a global audience without having to hire translators or spend time manually translating your content.
Pros of Synthesia
Easy-to-use interface
High-quality video output
Multiple actors and templates available
Translation feature saves time and effort
Affordable pricing plans
Cons of Synthesia
While it is worth the price, Synthesia is expensive compared to other video creation tools
Some users may find the voiceovers robotic or unnatural
No option for live-action video footage to use or integrate into your AI generated videos
Synthesia Pricing
Synthesia offers two pricing plans: Personal & Corporate.
The Synthesia personal plan costs $30 per month and allows you to create up to 10 videos per month with a maximum length of 2 minutes each. The personal plan comes with more than 65 avatars to choose from and you can use up to 10 slides per video.
The Synthesia corporate plan is custom-priced based on your specific needs and includes advanced features such as includes unlimited video creation with a maximum length of 10 minutes each. It also includes access to premium features such as custom branding and priority support, API access and dedicated account management.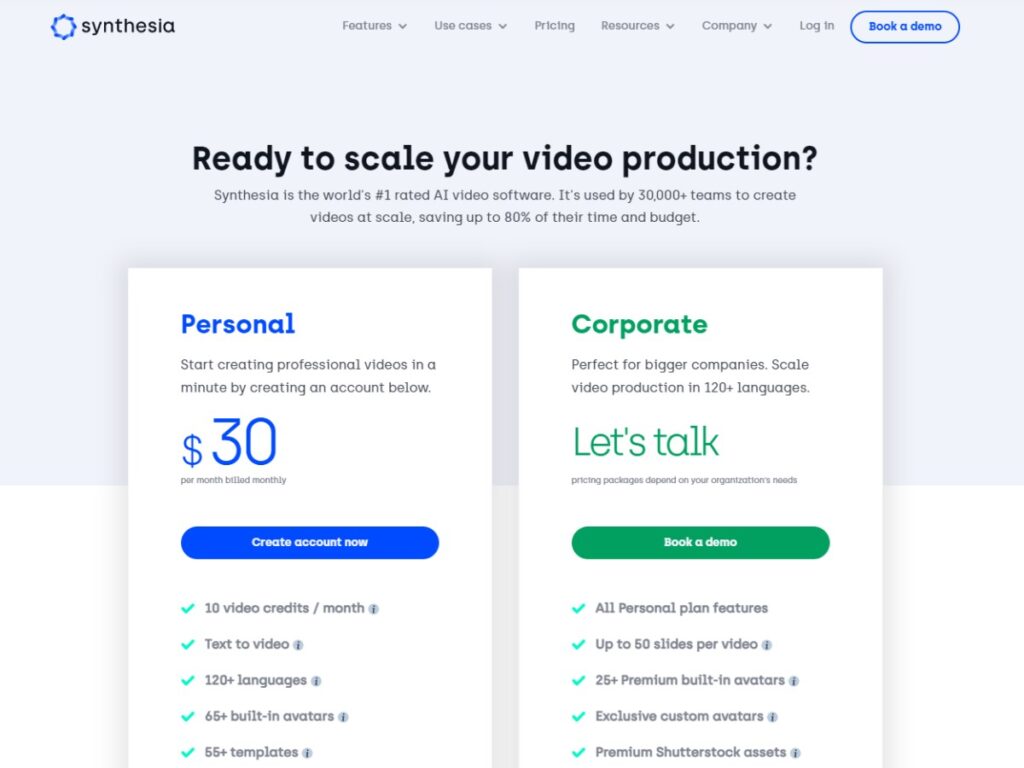 Is Synthesia worth the price?
Yes it is worth the minimal investment required to get started with creating AI generated videos and AI movies. Personally, I am really looking forward to the day when I can make my own movie with 100% AI technology.
The technology being available to public is coming in the next year most likely.
Synthesia Ratings
According to various video generator review guides on the web, here are some ratings for different aspects of Synthesia:
Ease-of-use: 4/5
Video quality: upscaling and enhancer: 4/5
Video customization & branding options: 5/5
Value for money: 4.5/5
Customer service: 4/5
Synthesia Customer Service
In my experience, customer service at Synthesia has been excellent.
They offer multiple channels for support including email, chatbot, and phone support during business hours.
Synthesia has an extensive knowledge base with helpful articles and tutorials on how to use their AI video generator platform effectively.
Synthesia Alternatives
While there are many video creation tools available on the market today, few offer the same level of AI technology as Synthesia does. However, some alternatives worth considering include:
Lumen5 – A cloud-based tool that uses AI to turn blog posts into engaging videos.
Animoto – A drag-and-drop tool that allows users to easily create professional-looking videos.
Vidnami – A web-based tool that uses AI voiceover technology similar to what's offered by Synthesia.
How Synthesia Compares To Competitors
Compared to its competitors, I believe that one area where Synthesia stands out is its use of AI technology for creating human avatars. This gives users more flexibility when it comes to representing their brand or message in their videos.
However, some users may find that other AI tools offer more customization options or better value for money depending on their specific needs.
My Experience At Synthesia
Overall, my experience at Synthesia has been positive.
The video generation platform offers an easy way for anyone – regardless of their technical expertise -to create high-quality videos quickly and affordably.
While there are some limitations when it comes to customization options compared with other tools on the market today, I believe that these are outweighed by the benefits offered by its AI video generator technology.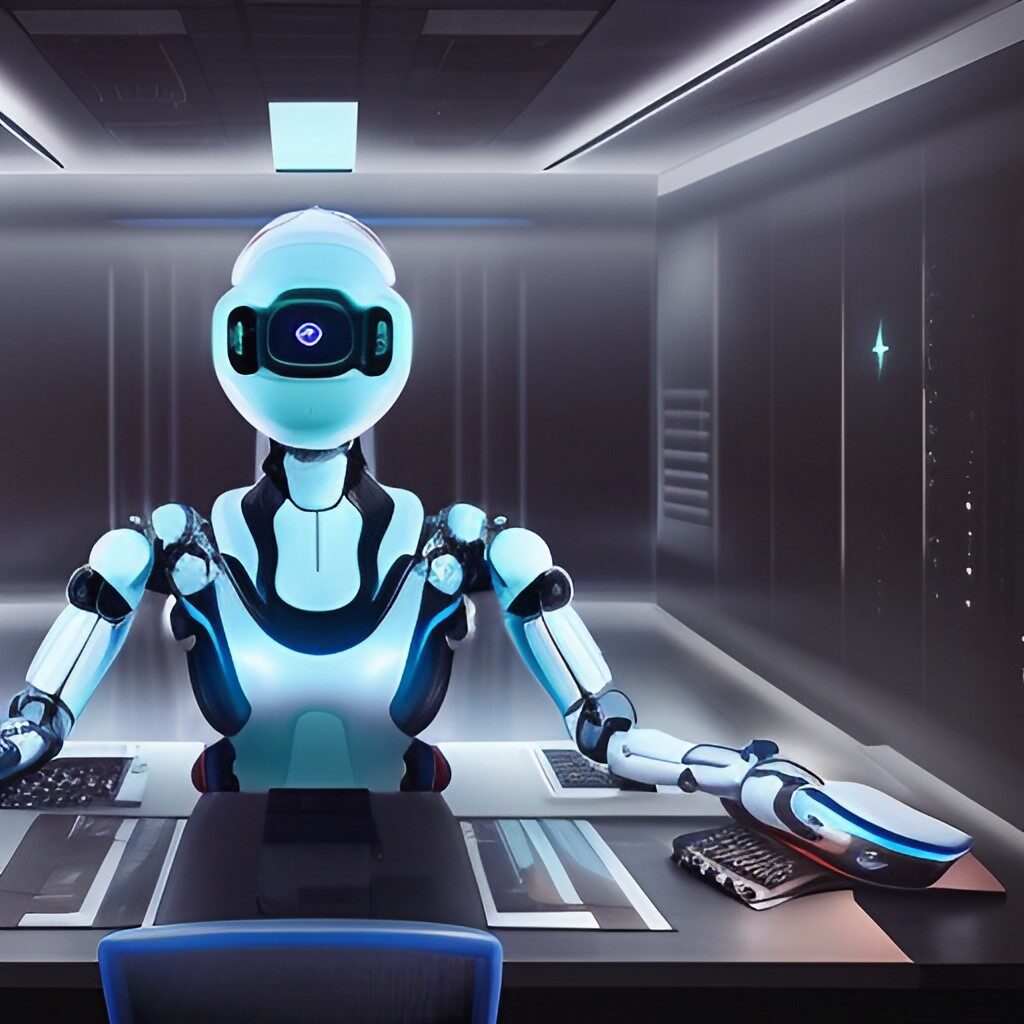 Synthesia Reviews Summary
In summary, if you're looking for an affordable way to create professional-looking videos quickly using AI technology then consider using Syntesisa.io.
While there are a few limitations when it comes customization options compared Syntesisa.io provides excellent value-for-money along with high-quality output which makes it one-of-the-best choices among all other competitors in this category.
Follow and Like AIgeeked on Social: